Yachting perfected
At Kensington Tours, we take the complexity out of organizing a luxurious journey at sea. Planning a private yacht voyage should be as effortless as the exceptional experience you anticipate onboard. That's what the expert Kensington yacht team delivers – seamless, end-to-end service paired with white-glove treatment on the water and in every port.
We carefully match you with the perfect vessel and onboard amenities, including an array of water toys, full-service crew and gourmet chef. Then we custom tailor your complete itinerary of excursions, events, exquisite dining, and other surprises – all to create the experience that's simply perfect for you.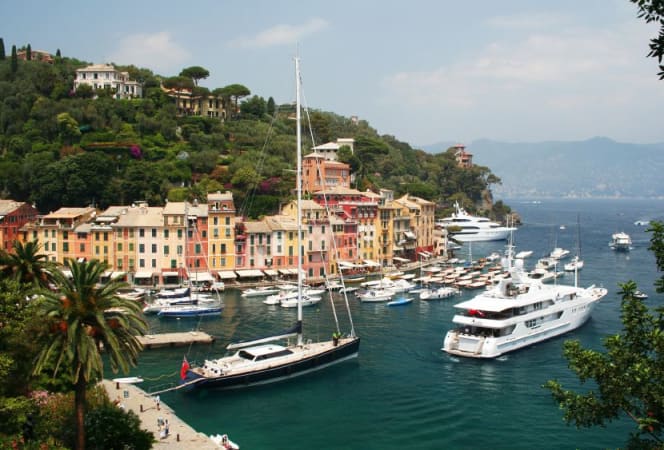 Exceptional experiences across land and sea
Every private-guided yacht trip we create for our clients is customized. We've included these potential itineraries to highlight the kinds of experiences we're able to create for you – and to inspire you. Wherever you choose to go, let us be your private concierge, delivering you the very best of land and sea.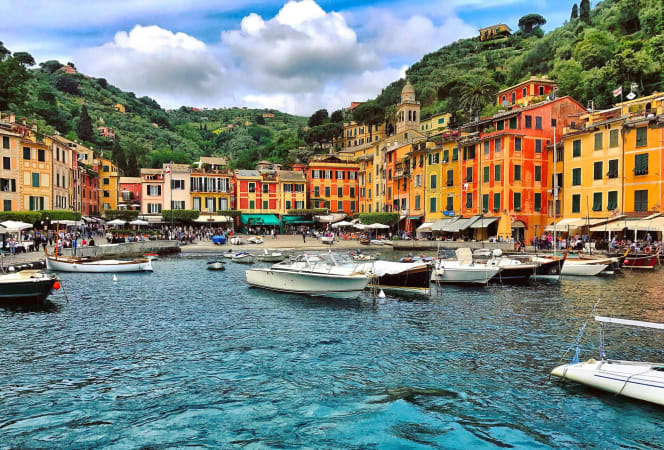 Best of land and sea
Our Yacht Charter Brokers and award-winning Destination Experts cater to your every need, every step of the way – while you're aboard and when you're ashore. We curate premium all-inclusive experiences built around the perfect yacht getaway.
Your professional captain and attentive crew cater to your every need. Your private guides ensure that you enjoy the best of your destination.
Of course, every client is different, and has unique needs. We invite you to inquire about how we can meet your personal expectations for a luxury yacht experience and how to make it happen: from water toys, spa treatments, and fitness facilities, to the vessel's private chef or reservations for exquisite dining, to ensuring access to unique events and activities. We can even take care of booking your flights.
Whatever your dream, needs or interests, we're ready to make your yacht experience happen the way you've always wanted. Call or request your quote today.
We'll help you select your ideal vessel
Our wide range of styles and sizes ensures that we can suit your specific personal needs: from motor yachts that give you the widest range of layouts and amenities, to the classic possibilities of sailing yachts, to the spacious multi-hull designs of catamarans, to expedition yachts for global adventure.
Vessel Styles
Motor yachts: the widest variety of sizes, layouts, and amenities
Sailing yachts: luxury sailing, performance racing, classic wooden
Catamarans: uniquely spacious layout and deck areas; multi-hull design for comfortable cruising and ease of access to shallow anchorages
Expedition: built for adventure and global cruising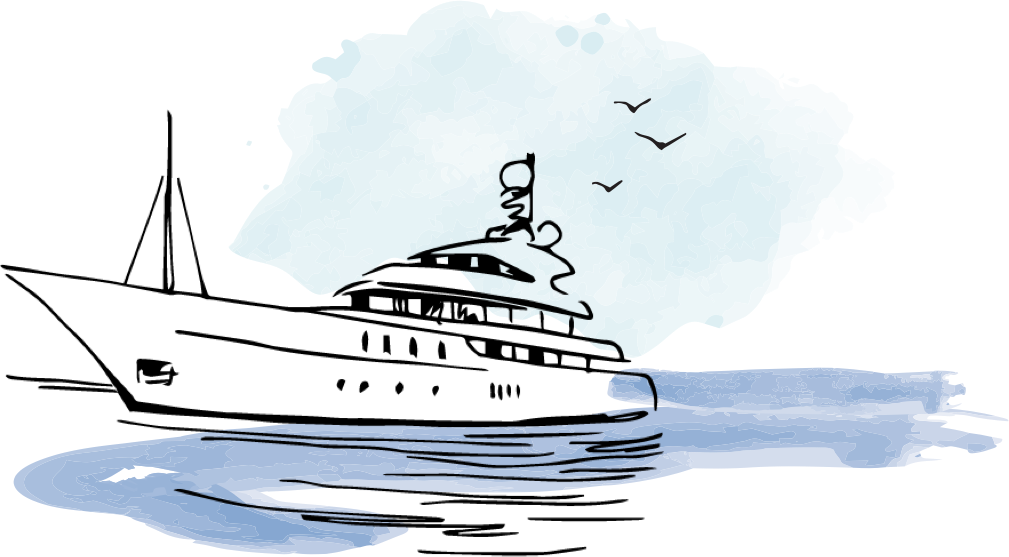 Vessel Sizes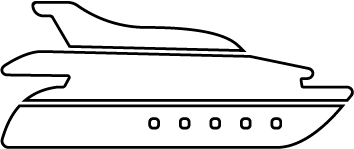 Under 110' - Starting from $75,000/week​. Great for the first-time yacht traveler, couples and small groups or families of 6-8.

Between 134' and 164' - Starting from $200,000/week​. Larger areas and greater passenger capacity for 10-12 guests: more space to stay and play; additional onboard amenities; improved crew-to-guest ratio means additional specialty services.

Over 164' - Starting from $450,000/week​ These 'superyachts' boast opulently appointed accommodations, expansive interior spaces and deck areas, the finest in service, amenities, cuisine, and exclusivity for up to 12 guests.
A world of destinations awaits
To ensure that we can meet your luxury yachting needs, we provide customized, private-guided yachting experiences in captivating locales literally all over the world:
Mediterranean
The Americas
Southeast Asia
Antarctica
Caribbean and Bahamas
South Pacific
Northern Europe
The perfect destination at the perfect time
There are so many dazzling possibilities for you to explore. The stylish ports and pristine beaches of the Caribbean are best experienced from November through April, while the Bahamas are increasingly popular as a year-round destination.
Or if you prefer, try the enchanting cities and hidden coves of the Mediterranean from May through September.
Some suggestions based on our Yacht Team's experience:
Spring Break – The Bahamas / February- April
Cannes Film Festival – Cannes, FR / mid-May
Monaco Grand Prix – Monaco / late May
Porto Cervo – Sardinia / July
Art Basel – Miami / December
New Year's Eve in St. Barts – St. Barts / December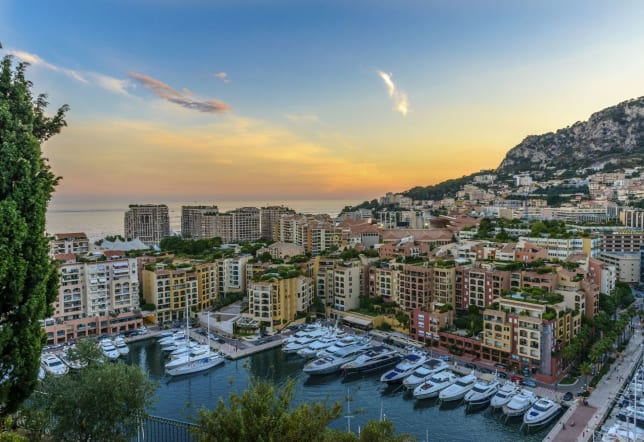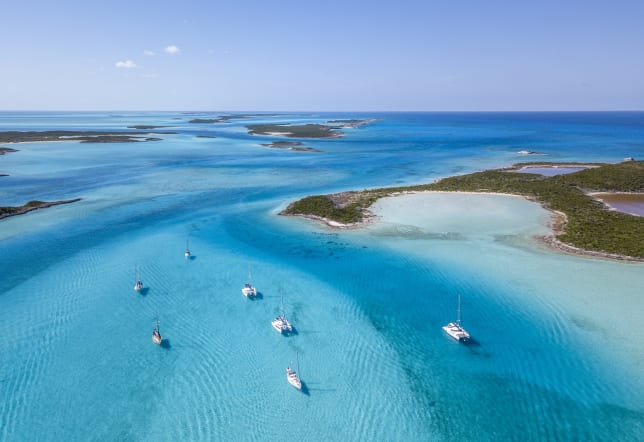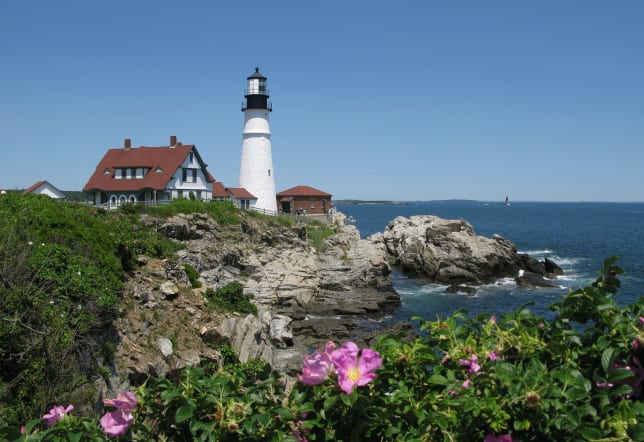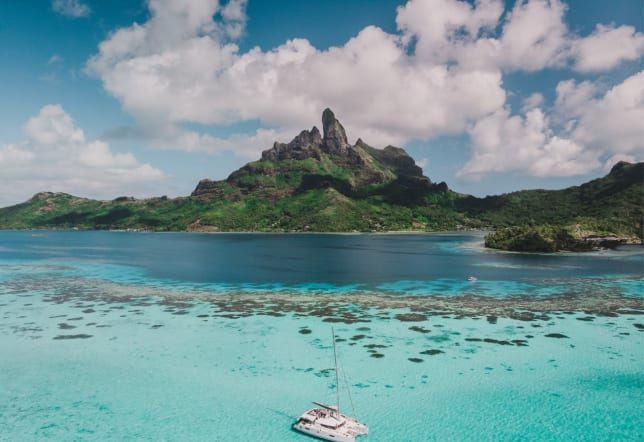 Unforgettable experiences no matter where you go
On land, Kensington Tours makes it easy to immerse yourself in each vibrant destination.

Our world-class team organizes every facet of your journey to ensure seamless top-tier service. We put our carefully vetted local private guides at your service, creating priceless, enriching experiences no matter what your interests:
Locally authentic culinary classes
Private guided architecture and history tours
Reservations at Michelin-starred restaurants
Access to see-and-be-seen events
Adrenaline-pumping exploration
Of course, part of delivering an unforgettable experience is making sure that you never have to worry about managing it. You can be confident that we handle all the details:
We manage all bookings of your shore activities
Full flexibility in terms of which ports you visit and when
We manage access to your vessel and activities
We ensure that you work with the best private guides
We arrange any individual or group tours
Explore the destinations you desire the way you've always wanted. Our experts will cater to your every need to make it happen.
Featured yacht
Our specialists have access to over 1500 yachts of all styles and sizes for charter around the world. Needless to say, no matter what your needs or preferences may be, we are able to match you with the ideal vessel for you and your party.
Meet your Yacht Experts
At Kensington Tours, we know the importance of working with an expert who can advise you from first-hand knowledge, and seamlessly handle the planning of your luxury vacation from start to finish. Your Yacht Specialist will recommend the best vessel, the best crew, and the right activities to craft a once-in-a-lifetime private yacht experience that's second to none.