Voyages by Kensington Tours
Combining luxurious cruises with custom private-guided land travel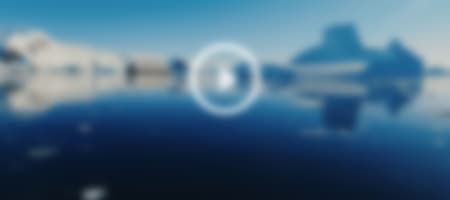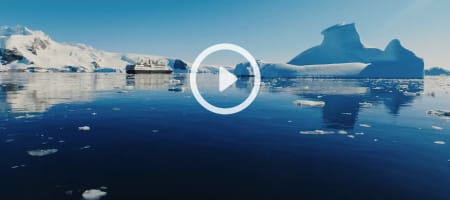 The best of sea and land, seamlessly paired in a single itinerary
Experience the world's finest ocean, expedition and river cruises combined with privately guided land-based experiences before and after your cruise - all designed to let you discover the authentic best of your destination, on a one-of-a-kind trip that's customized just for you.
Navigate between our Ocean & Expedition Cruise Collection where you can explore the world's seas in style - from the Mediterranean to Antarctica - and our River Cruise Collection, which lets you discover the world's most beautiful and historic waterways in refined surroundings.
We design a single seamless itinerary that's literally just for you from your choice of cruise route, ship and suite, to fully personalized experiences before and after your cruise. For your pre- and post-cruise days, our knowledgeable experts will match you with the perfect guide to help you explore an amazing new city, select the ideal hotel for you to relax in style, and so much more, all with VIP-style access to the best your destination has to offer. It's all about creating a truly unforgettable journey.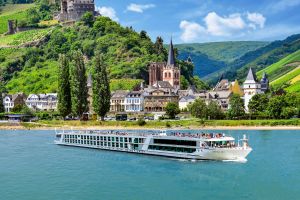 Your Guide to Voyages by Kensington Tours
The world's finest cruises paired with customized private-guided experiences.
A whole new way to see the world, differently.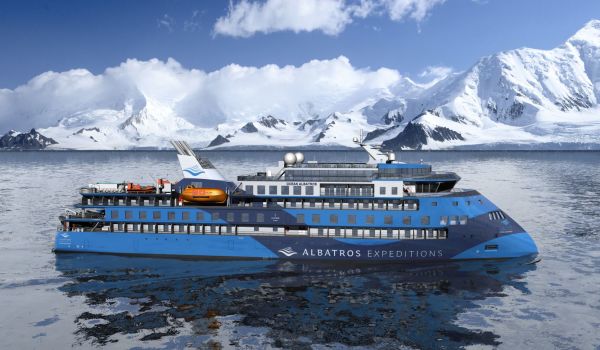 The Ocean & Expedition Cruise Collection
Whether you seek a unique perspective on Italy, the magnificent wild coast of Alaska, or venturing to the wilds of Antarctica or distant Svalbard, these cruises offer sophistication and luxury as well as being rich with opportunities for creating memories before and after.
Learn more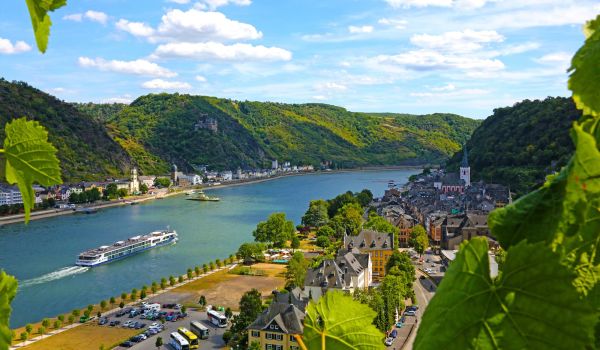 The River Cruise Collection
Refined and classic journeys along some of the most famous rivers in history the Rhine, the Danube, the Nile, the Mekong paired with private guided experiences before and after that are custom designed around your passions and interests.
Learn more
The Ocean & Expedition Cruise Collection
From the warm embrace of Mediterranean waters, to the stunning fjords of Norway, to the stark beauty of the planet's polar regions, our Destination Experts will work closely with you on your choice of cruise to select the optimal destination and timing for you.
Then they combine that cruise with pre- and post-cruise private-guided land experiences that are matched to what you love - such as wine tasting, culinary exploration, or arts and architecture - to create a single seamless itinerary that you'll never forget.
See penguin chicks hatch, polar bears prowl atop panoramic glaciers, colonies of puffins flocking above the sea, or grizzlies fishing in Alaska's backcountry.
Brave frigid waters for a once-in-a-lifetime polar plunge, followed by warming yourself in a luxurious ocean-view sauna.
Soak in panoramic views of the crystal blue Aegean and its historic islands from the luxury of a spacious yet intimate and sophisticated ship.
Enjoy a unique yet relaxed and unhurried experience of some of Italy's most ancient sites and renowned cities.
Explore ancient ruins, hike mountainous landscapes, go helicopter flightseeing, or kayak through an ice sheet.
Our remarkable ocean and expedition cruise partners include Celebrity Cruises, Albatros Expeditions, Aqua Expeditions, Hurtigruten Expeditions, Quark Expeditions, Silversea Cruises, and Swan Hellenic. Each offers an unmatched range of the finest ships, compelling itineraries, and departure dates, combined with exceptionally high levels of service and expertise, and a wealth of onboard amenities.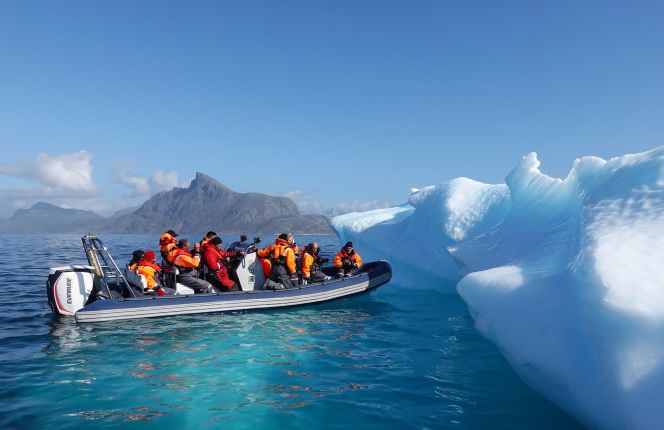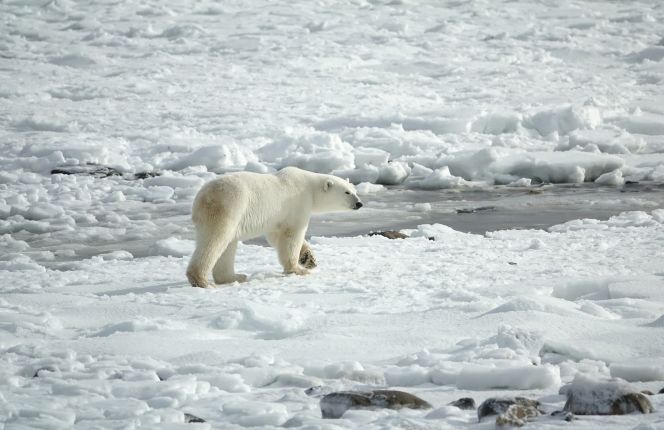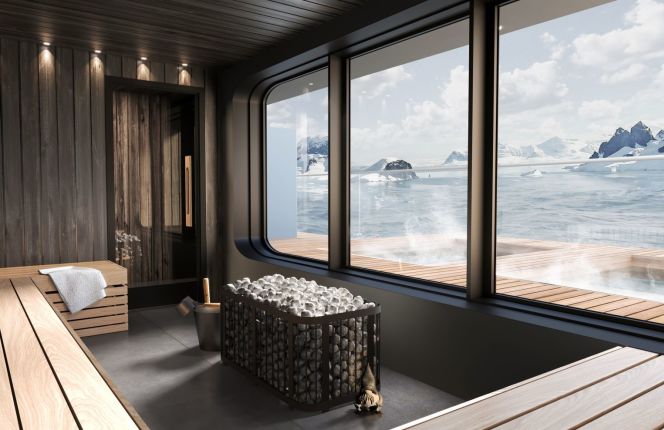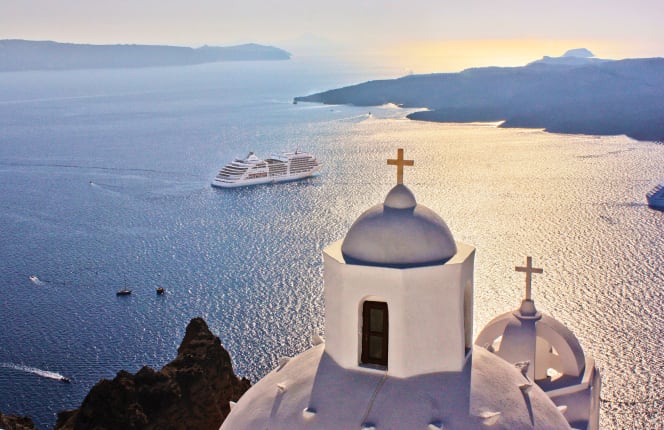 The River Cruise Collection
Exceptional and luxurious river cruises, from the Douro and Seine to the Danube and Nile, all offering incredible experiences.
Your choice of cruise will then be paired with an exclusive and authentic exploration of historic cities and destinations before and after your cruise, created for you by your Destination Expert. You'll delve into culture, history, cuisine, or anything else you're passionate about, accompanied by an expert private local guide. It all makes for a single, seamlessly amazing journey.
Wake up in a new place every day as you set off to explore historic castles, medieval fortresses, and exquisite Imperial architecture.
Discover some of Eastern Europe's greatest treasures while weaving through countries along the Danube.
Journey from the famous and romantic canals of Amsterdam all the way to the majestic Alps of Switzerland, sailing through beautiful sketches of the Rhine.
Take a camel ride alongside the wondrous Pyramids with an expert guide before boarding your cruise up the Nile from Luxor to Aswan.
Discover the boisterous and colorful floating markets of the Mekong from an opulent vessel that offers the amenities of a luxury resort.
Our extraordinary river cruise partners include Avalon Waterways, AmaWaterways, Scenic, Emerald Cruises, Sanctuary Cruises, and VIVA Cruises. With a broad range of desirable routes and ships, they enable true flexibility in planning, as well as sophisticated accommodations, outstanding service, and the onboard amenities our clients expect.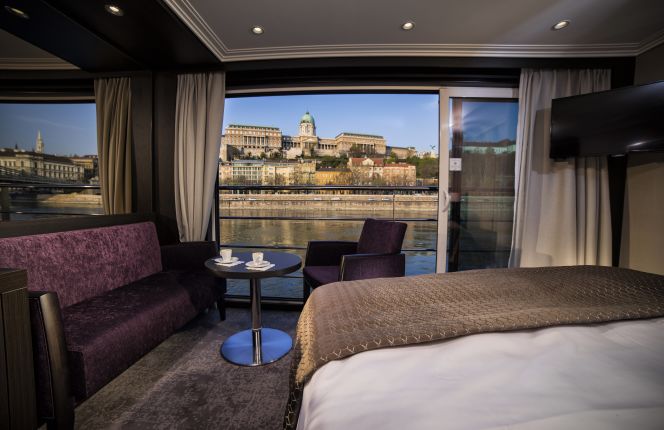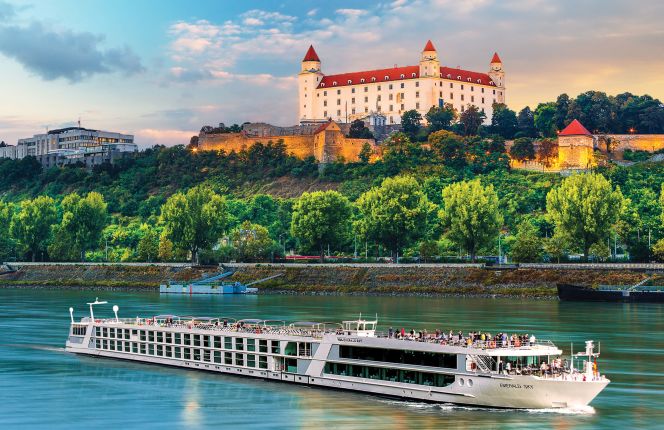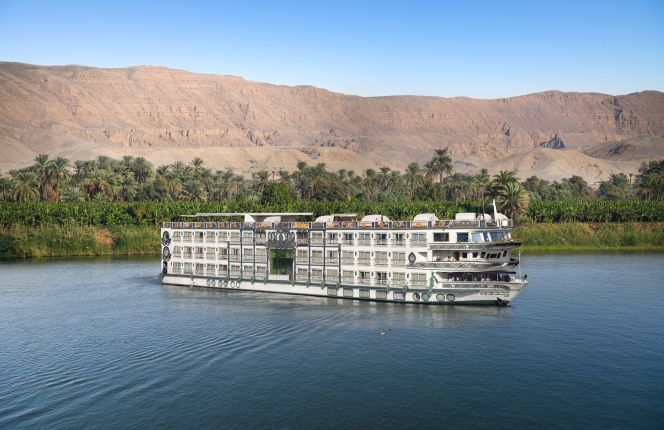 How we carefully craft Voyages by Kensington Tours:
Expert cruise and land curation
Our highly selective team has chosen from the world's finest cruise lines to bring you unique experiences that combine the best of ship and land.
Truly tailor-made itineraries
Our Destination Experts work with you to design a personalized itinerary that weaves together your dream destinations, our signature private guided touring, and an exceptional cruise.
Outstanding 24/7 support
At Kensington Tours, service is paramount. Whenever or wherever you may need us, we're just a call away.
Voyages by Kensington Tours is a luxe combination of the best of both land and sea – from the polar regions to European treasures and everything in between. Our Destination Experts will work with you to tailor your expedition exactly to your passions, offering you an exclusive and unique perspective on discovering the world.