St. Tropez Luxury Villa Stay
Located in La Croix Valmer near Gigaro's beaches, Villa V's exceptional and fully staffed premises is complete with a private, Michelin-trained chef throughout your stay. Your journey is steeped in luxurious experiences as you unwind in trendy St. Tropez, view dramatic coastlines from above on a heli-tour, sample vintages on an exclusive tour of the Bellet Appellation, and sail past enchanting seaside villages aboard your private yacht.
A glamorous retreat on the French Riviera blending world-class private tours and an exclusive stay, with access to your very own Michelin-trained chef.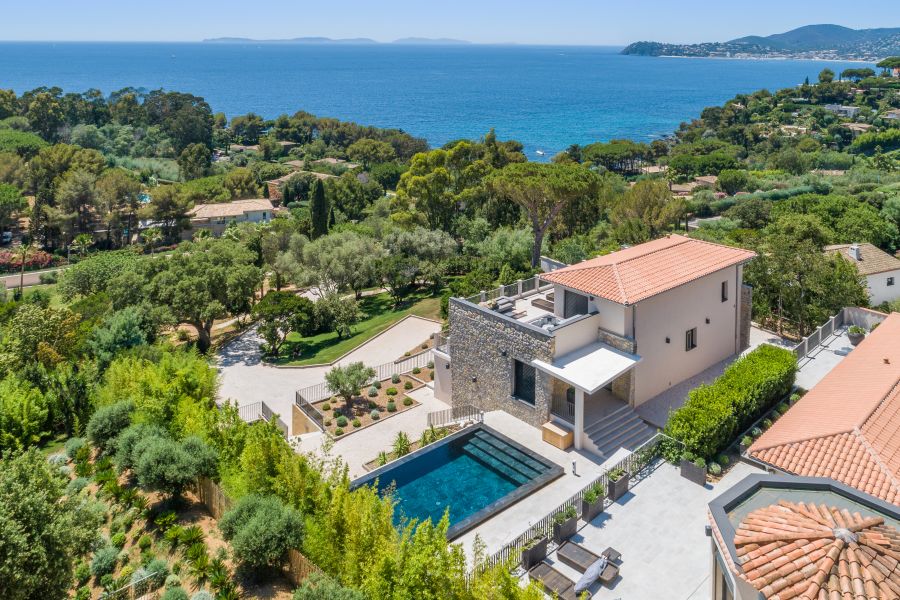 View all photos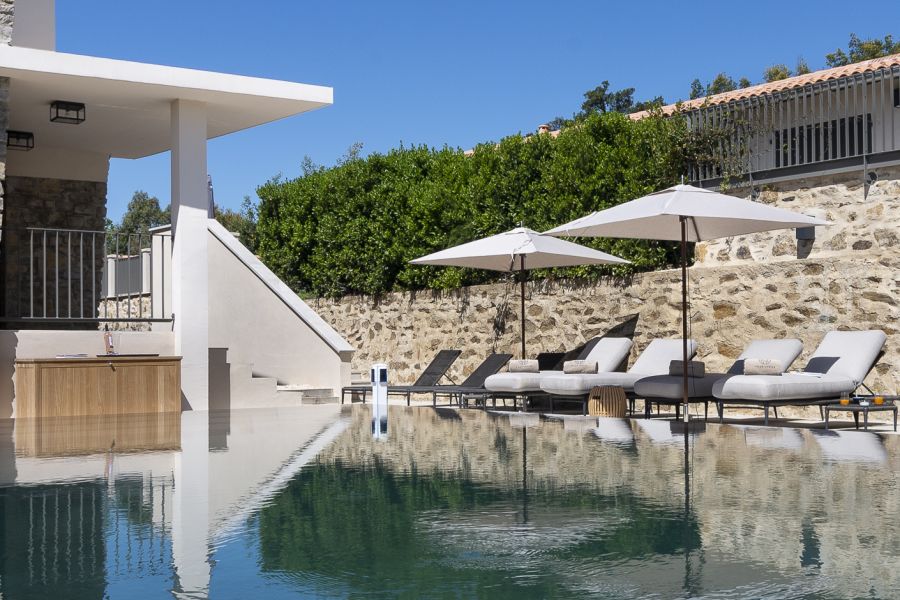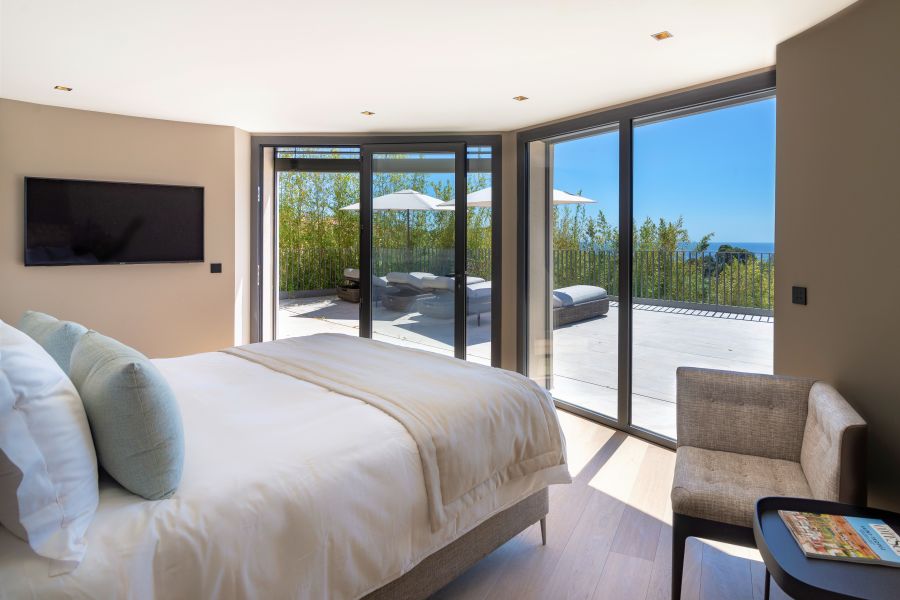 Adorned with these amenities
Indoor Features
Air-Conditioning
Fully equipped kitchen
High speed internet
Sound system
Outdoor Features
Alfresco dining
Heated Pool
Helicopter pad
Hot Tub
Staff & Services
Breakfast Included
Concierge
Daily Cleaning
Private Chef
Your stay includes these extraordinary experiences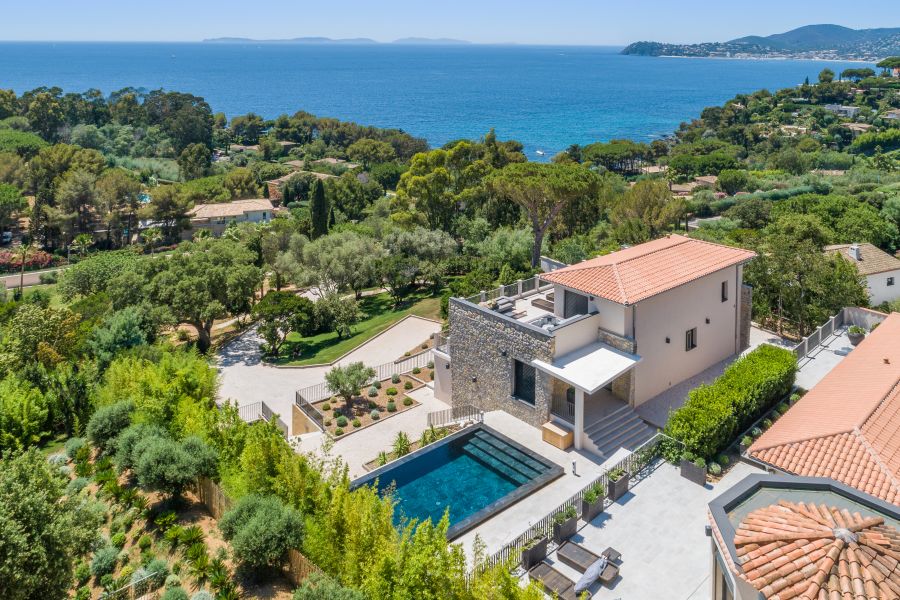 French Coast by Private Yacht
Enjoy a full day onboard your own private motor yacht as you explore the beauty and charm of the French Riviera. Sail past beautiful seaside towns, such as Menton and Beaulieu, and experience Monaco in glamorous, celebrity style with a personal skipper.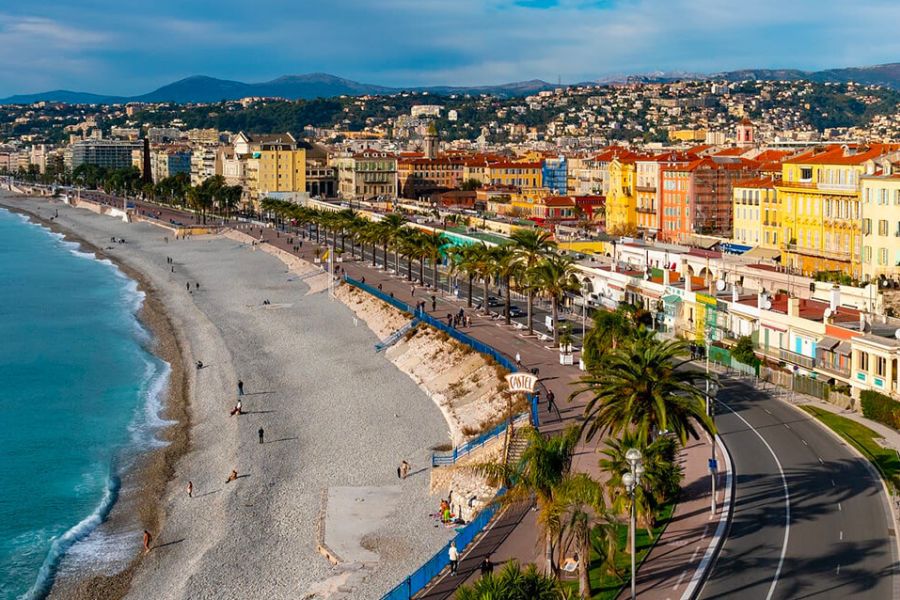 St.Tropez by Helicopter
Take in the breathtaking beauty of the French Riviera from above on a panoramic heli-tour. Board your private helicopter and take to the skies for a bird's-eye view of the azure waters of the Mediterranean Sea and the beauty of the Alpes-Maritimes Mountain range.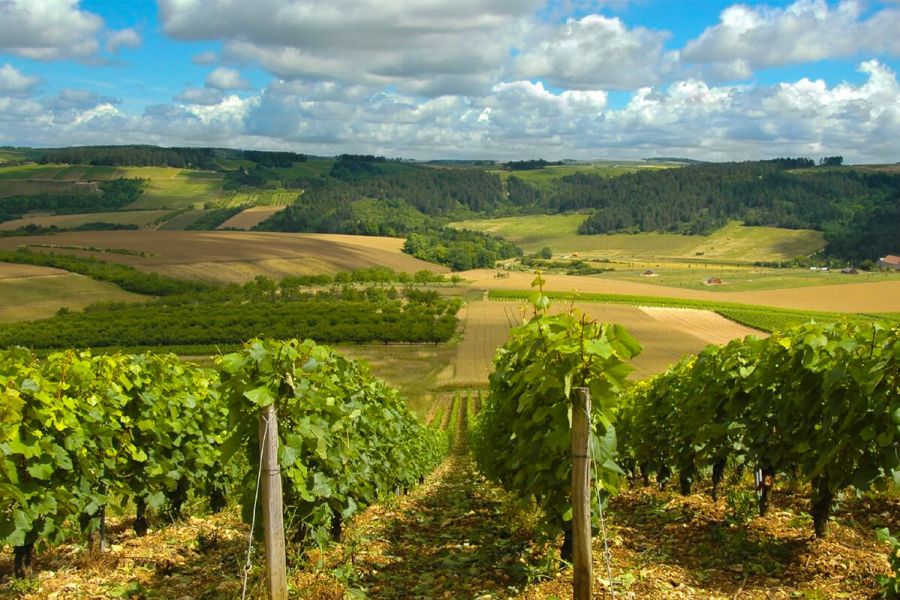 Bellet Wine Tour
Embark on an exclusive tour of the Bellet appellation, a secret wine region beloved by locals, though relatively unknown outside of the area. Amidst stunning surrounding landscapes, discover rich heritage and winemaking traditions and sip aromatic wines.
Craft your own unique villa experience — talk to a Villa Specialist
Each sample villa experience you see here is simply designed to inspire you. For your experience, your Villa Specialist will get to know your unique wishes and expectations, find the right private residence for you, then customize your experience exactly the way you want.
Discover your destination
St. Tropez,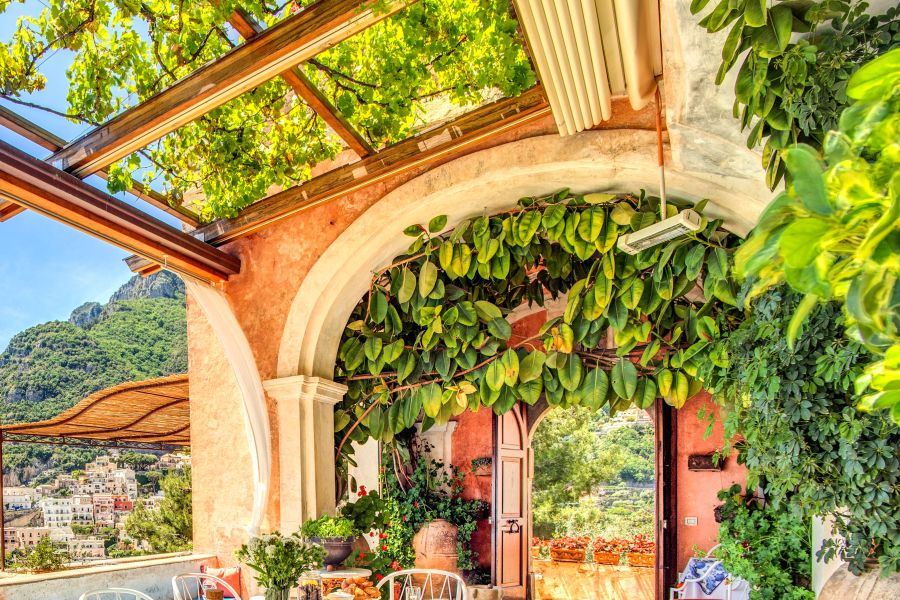 Villa Eva
up to 16 guests
8 bedrooms
12 bathrooms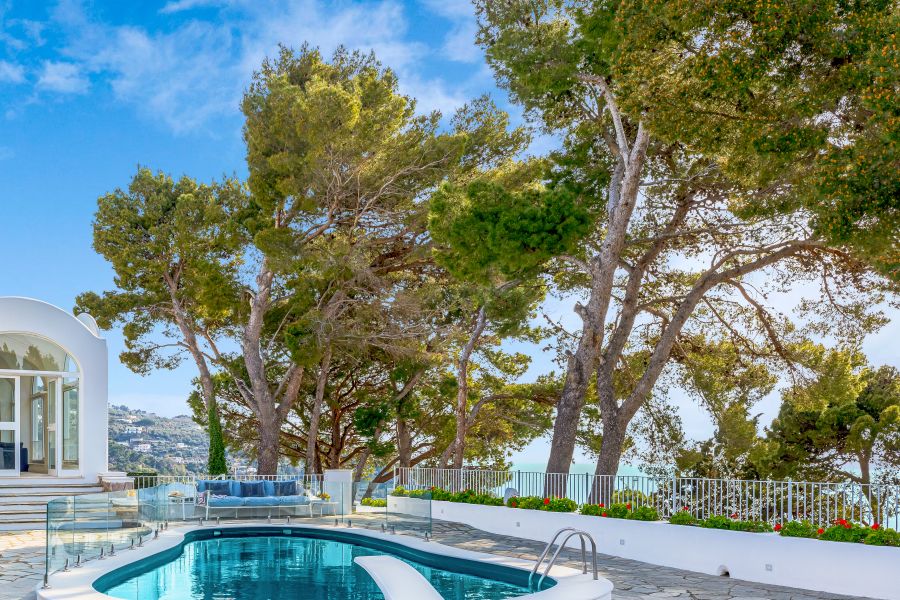 Villa Giada
up to 8 guests
4 bedrooms
3 bathrooms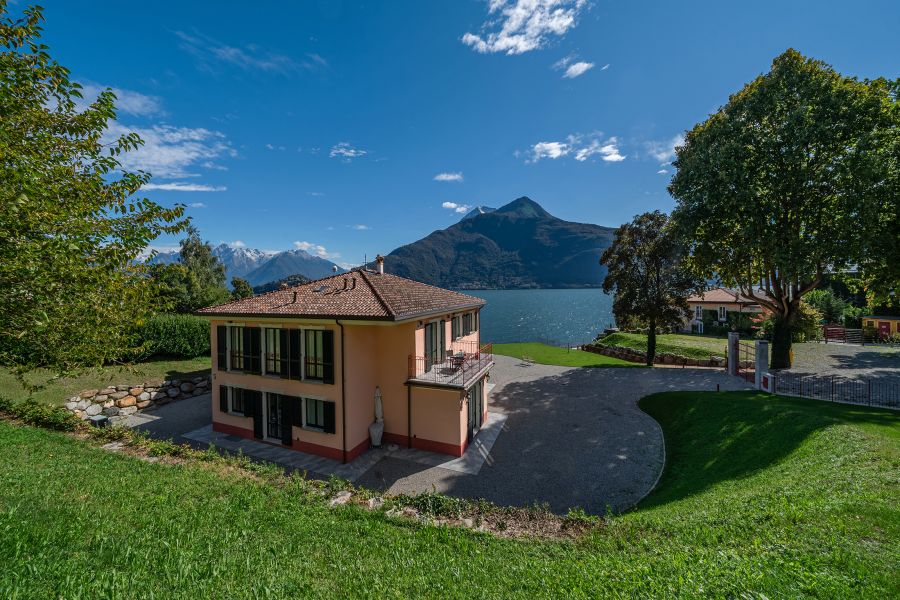 Villa Roxana
up to 12 guests
6 bedrooms
6 bathrooms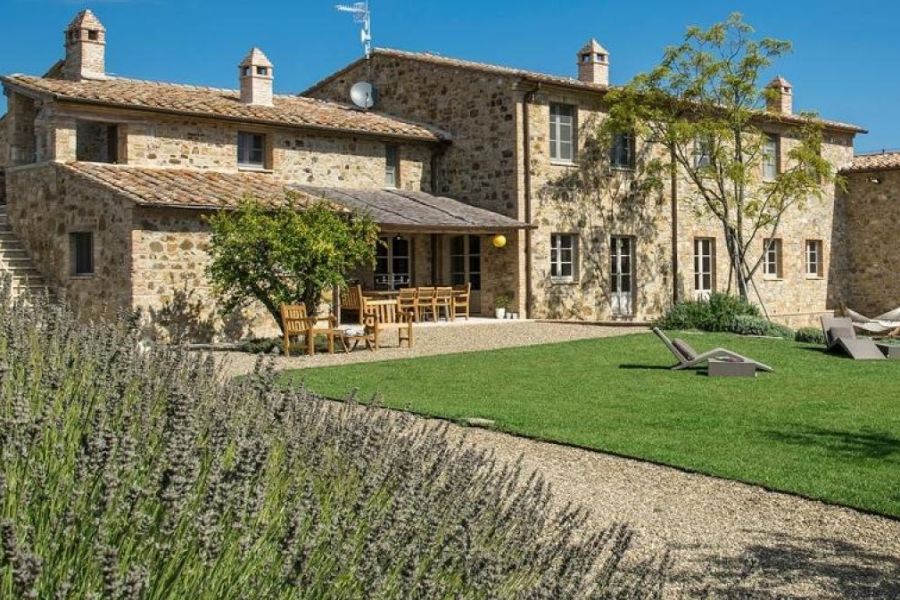 Villa Poderosa
up to 14 guests
7 bedrooms
6 bathrooms
The fine print
Please note: Pricing is USD per villa, and includes, where indicated, land and water-based activities, tours, or other itinerary elements. Prices are subject to change. As itineraries are custom-designed for you, the final price may vary and is also based on the month of travel and villa chosen.