Uncover old-world charms of the Mediterranean and beyond on a personalized journey attending to your every wish. From mountain peaks to pristine coastlines and cobblestone streets sprinkled everywhere in between, find the ultimate sanctuary to rest your head after days of exploring the very best of Europe's most enchanting draws. Our experts will help you select the perfect vacation rental to complement an itinerary filled with exceptional experiences.
No mere rental — it's an extraordinary villa experience
Beyond Villas by Kensington Tours pairs carefully-vetted luxury villas with a customized itinerary of the best local experiences. With no detail left unattended, we'll meet every one of your expectations — then go beyond them.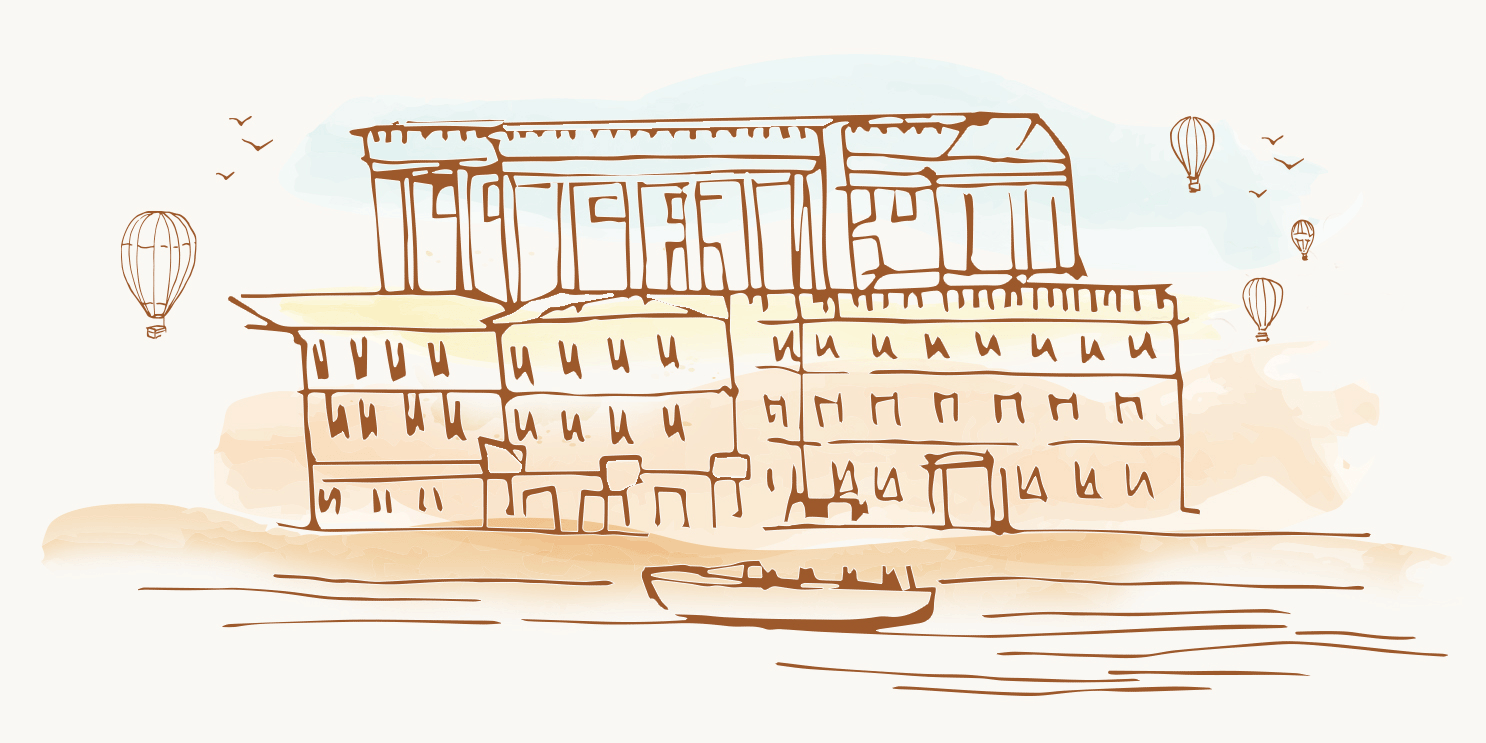 1
Hand-selected luxury private villas around the world
2
Your experience fully customized: chefs, drivers, guides and much more
3
Tireless 24/7 support should the need ever arise
4
All in one – our Villa Specialists manage everything for you
Experience the marvels of Europe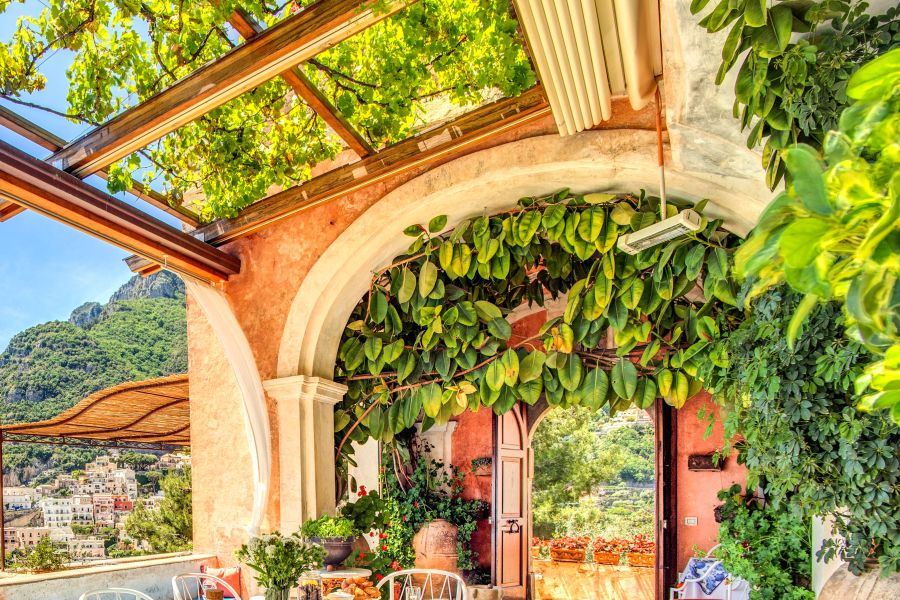 Amalfi Coast Luxury Villa Retreat
up to 16 guests
8 bedrooms
12 bathrooms
10 days from $69,000
Indulge yourself in the treasures of the alluring Amalfi Coast, taking in views of Positano from Villa Eva's panoramic terraces and seaside infinity pool.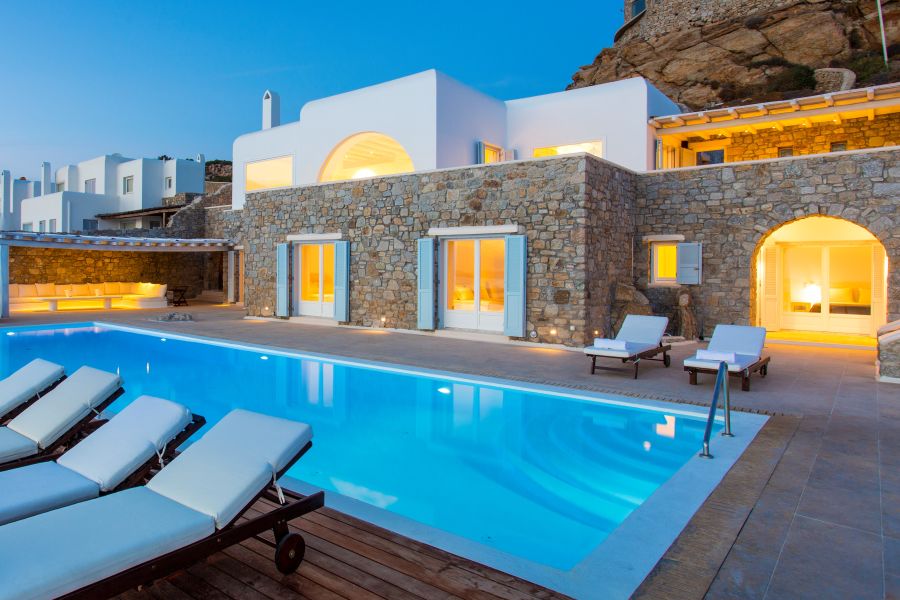 Mykonos Villa Retreat
up to 12 guests
6 bedrooms
6 bathrooms
9 days from $38,000
Explore the coastal haven of Mykonos from your oasis on the edge of Ornos Βay, and journey through history on curated private tours of Athens and beyond.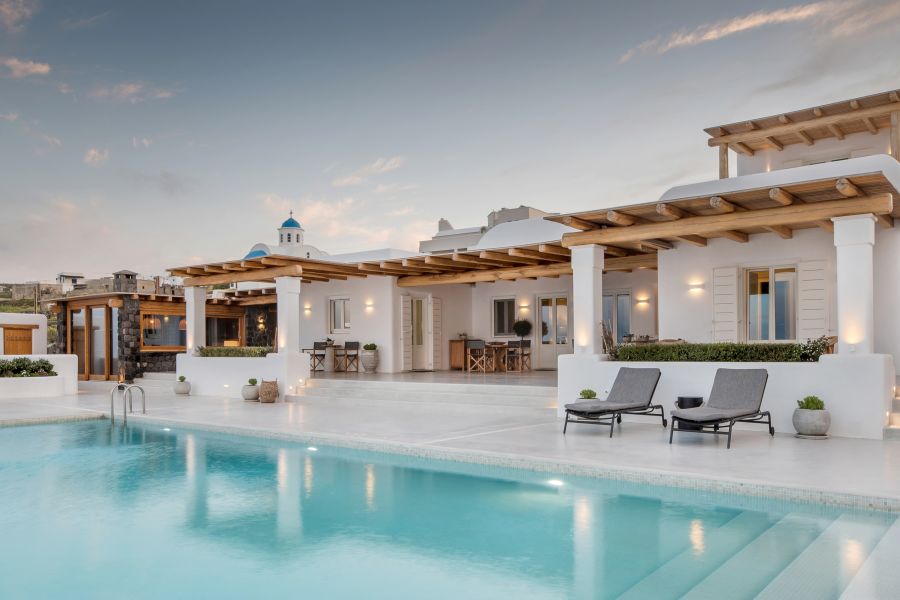 Greek Island Luxury Villa with Private Yacht
up to 12 guests
8 bedrooms
8 bathrooms
13 days from $120,000
An island-hopping adventure through the Cycladic isles, you'll enjoy Greece's natural and architectural wonders from both your lavish yacht and idyllic villa.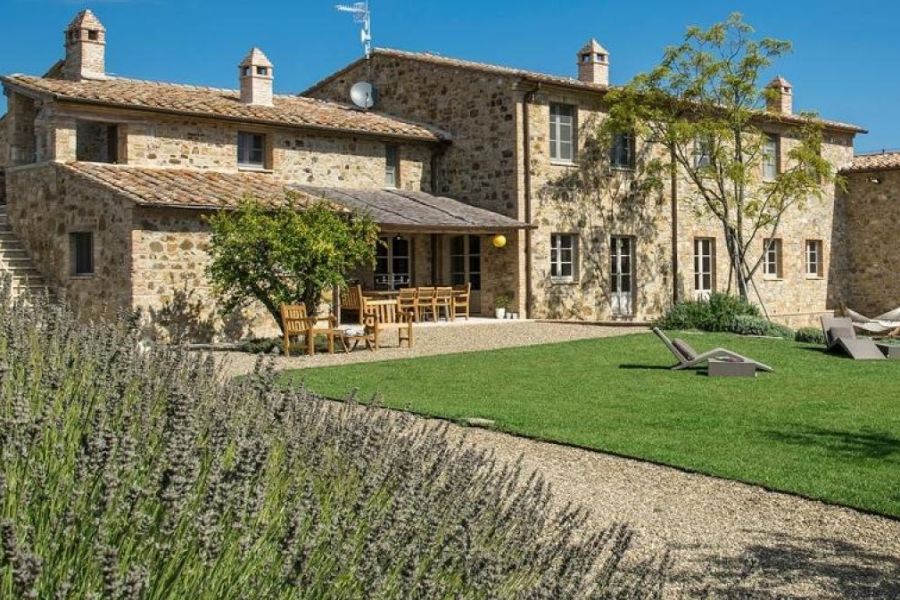 Luxury Tuscan Villa Escape
up to 14 guests
7 bedrooms
6 bathrooms
10 days from $42,000
Be whisked away to the Mediterranean paradise of Villa Poderosa, your home base for an exploration of the exquisite Tuscan landscape with local guides and makers.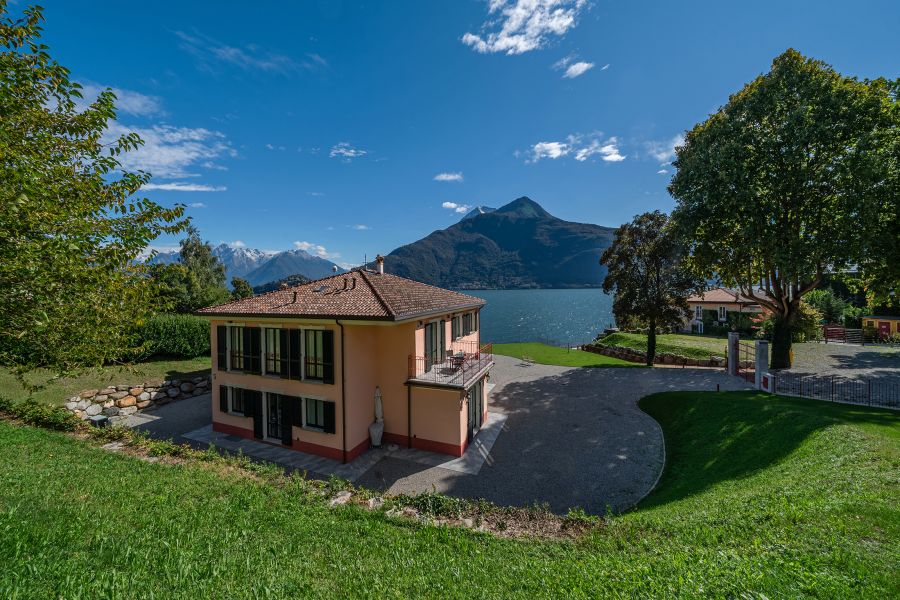 Lake Como Luxury Haven
up to 12 guests
6 bedrooms
6 bathrooms
9 days from $38,000
Drink in the cosmopolitan style of Milan and escape to the idyllic paradise of Lake Como, where guided tours will tantalize the senses on this elegant journey.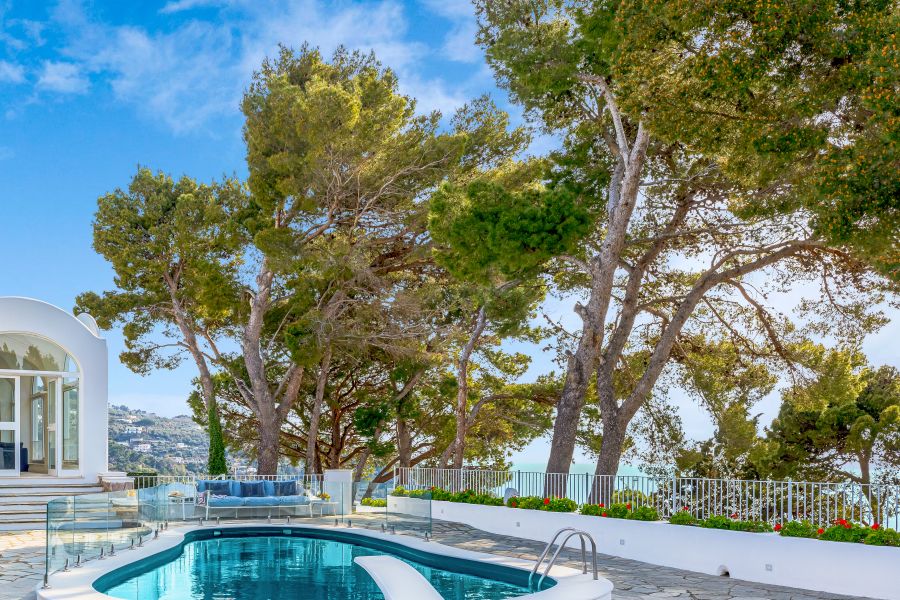 Capri Luxury Getaway: Villa & Yacht
up to 8 guests
4 bedrooms
3 bathrooms
11 days from $180,000
This journey along Italy's iconic coast pairs your Anacapri villa stay with a private and all-inclusive yacht charter through Amalfi's sumptuous sights.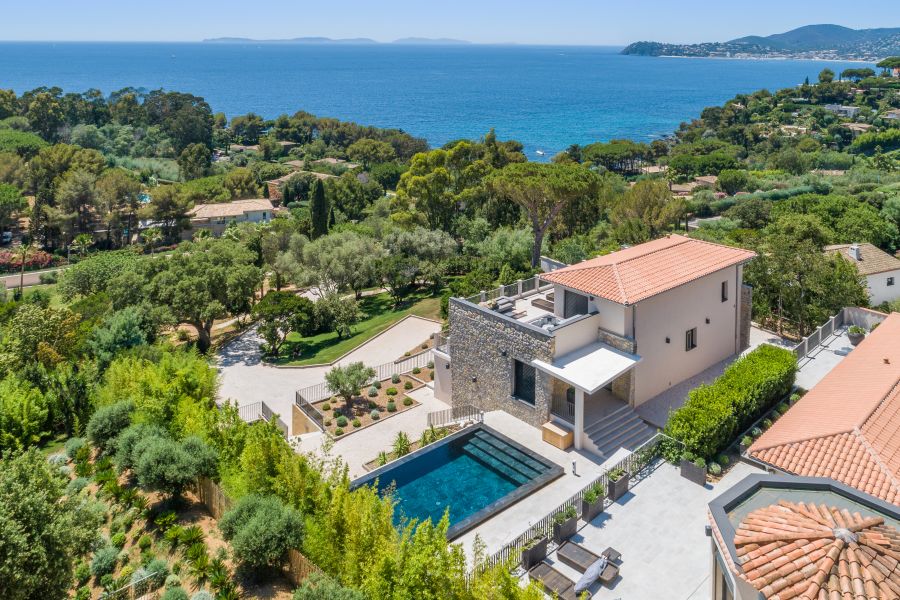 St. Tropez Luxury Villa Stay
up to 12 guests
5 bedrooms
5 bathrooms
8 days from $80,000
A glamorous retreat on the French Riviera blending world-class private tours and an exclusive stay, with access to your very own Michelin-trained chef.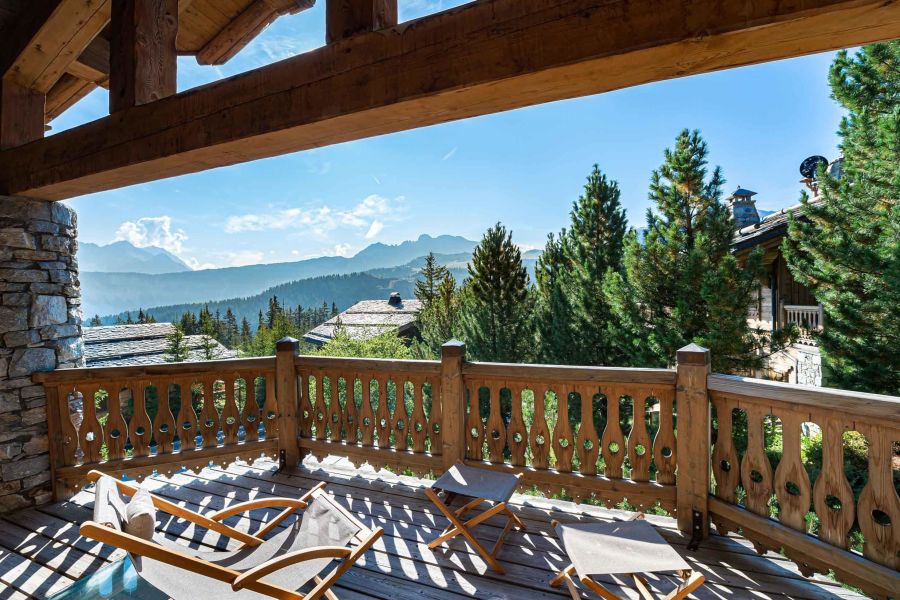 French Alps Luxury Chalet
up to 4 guests
4 bedrooms
2 bathrooms
9 days from $55,000
Your exquisite mountain chalet in the French Alps is just the beginning of an adventure trimmed with unparalleled encounters and Geneva's finest experiences.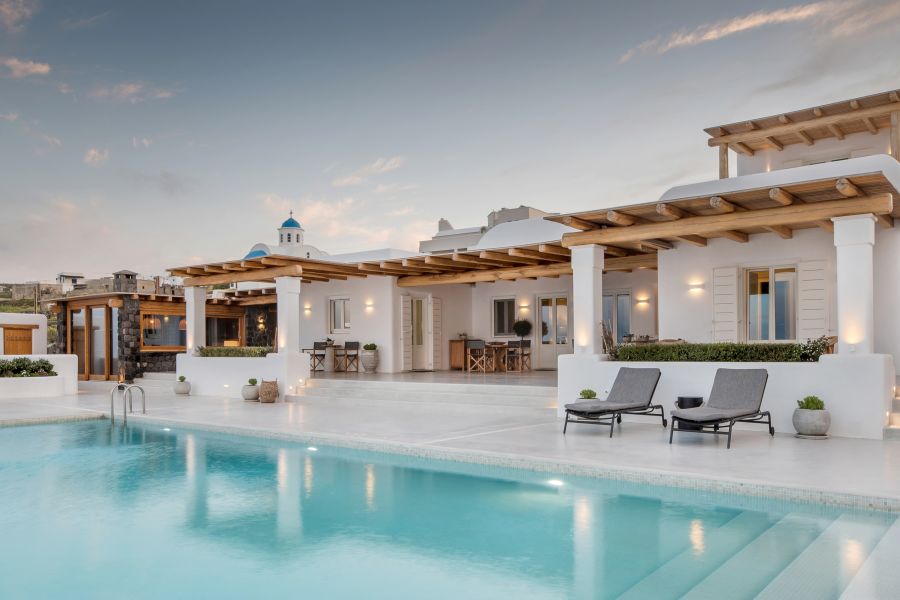 Santorini and Amanzoe Luxury Escape
up to 12 guests
8 bedrooms
8 bathrooms
10 days from $70,000
On the outskirts of Santorini lies your luxurious Aegean escape, a flawless setting to enjoy the island's delights from a sophisticated vantage point.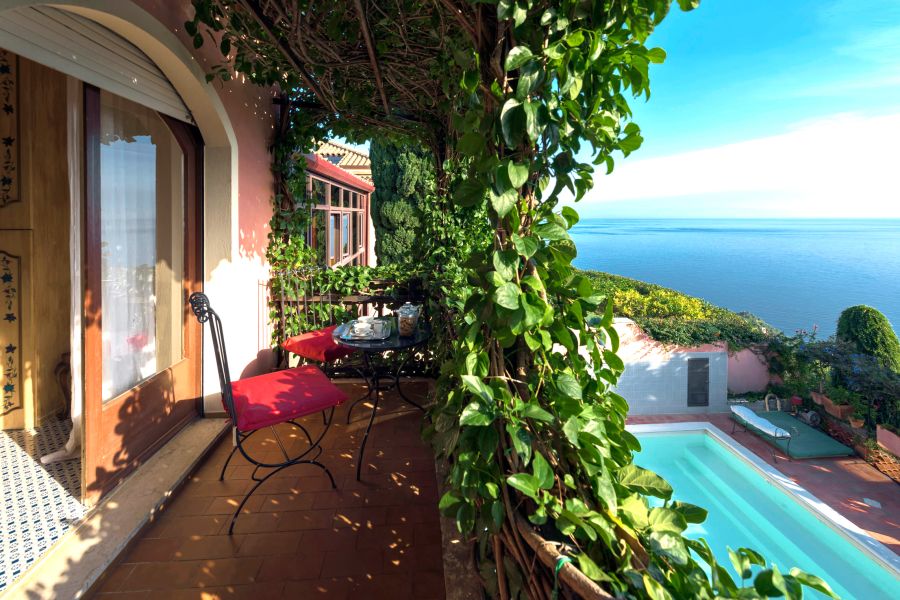 Sicily Villa Retreat
up to 10 guests
5 bedrooms
6 bathrooms
8 days from $45,000
Immerse yourself in the history and beauty of Sicily & Mt. Etna while staying in a luxurious Sicilian villa.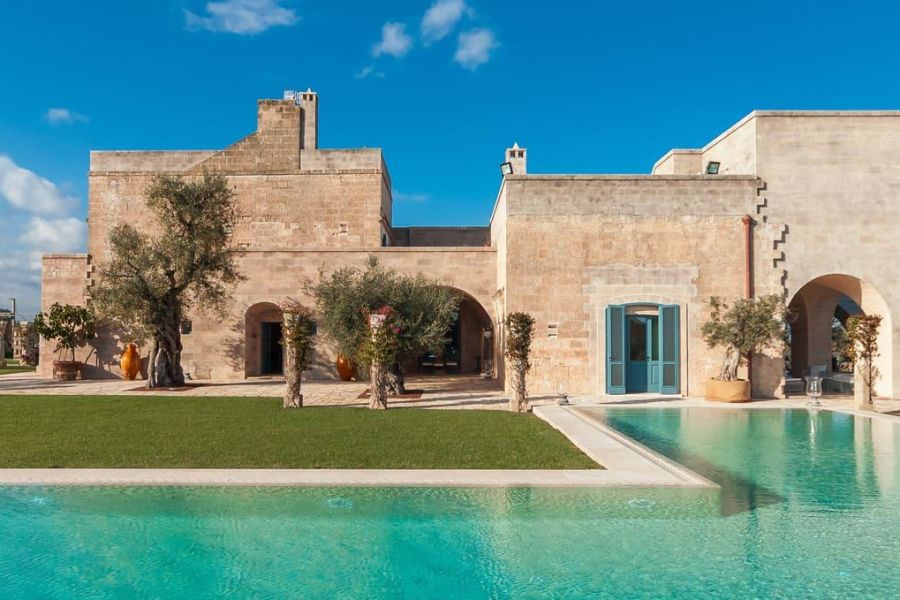 Puglia by Private Villa
up to 10 guests
5 bedrooms
5 bathrooms
8 days from $61,000
Visit historic towns & charming white villages and delight in Apulian cuisine while staying at a luxury villa.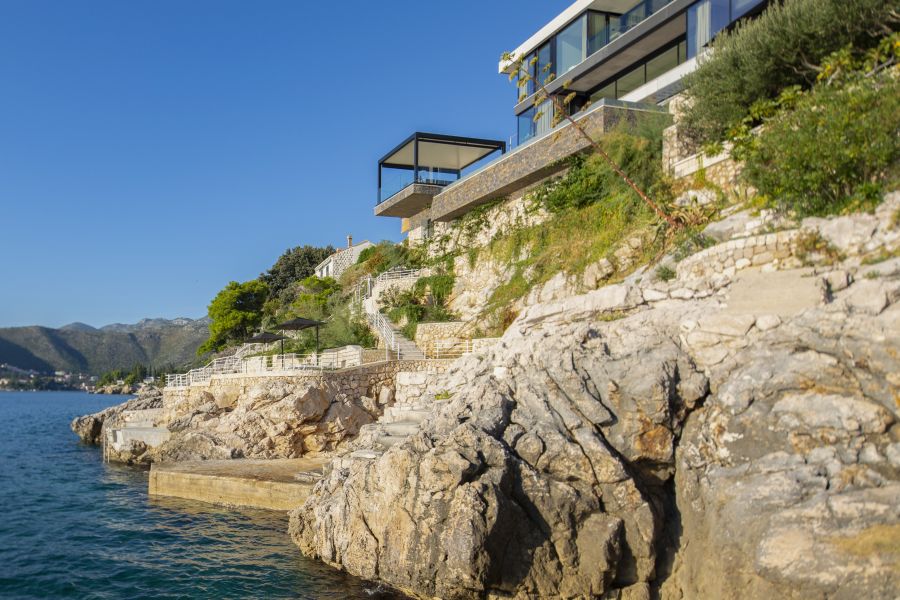 Croatia Luxury Villa Getaway
up to 12 guests
7 bedrooms
7 bathrooms
8 days from $65,000
Stay in a stunning villa & explore the Adriatic coastline, cobblestone towns, taste regional wine and cuisine.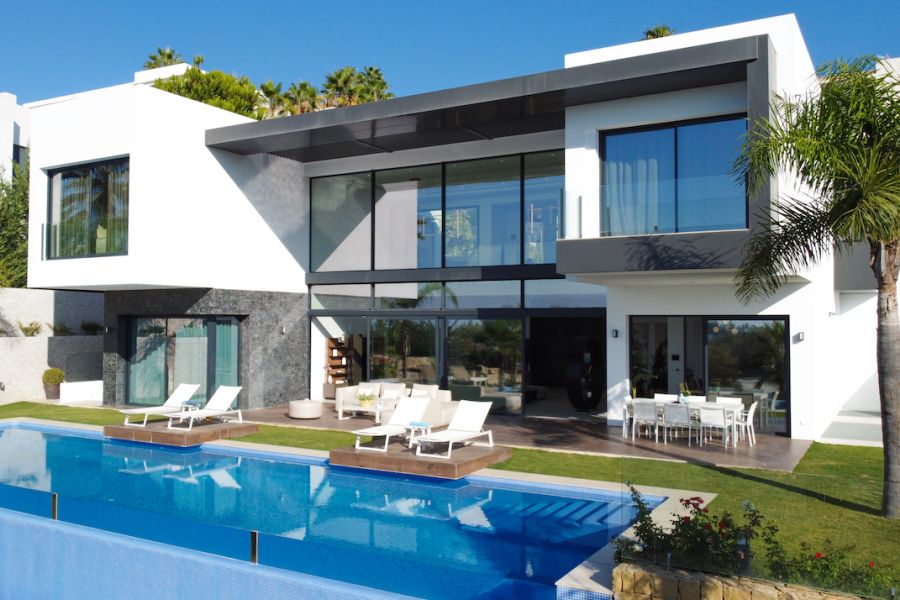 Marbella Luxe Retreat
up to 10 guests
5 bedrooms
5.5 bathrooms
8 days from $40,000
Revel in the beaches & seafood of Marbella and indulge in luxury living with a villa stay on the Costa del Sol.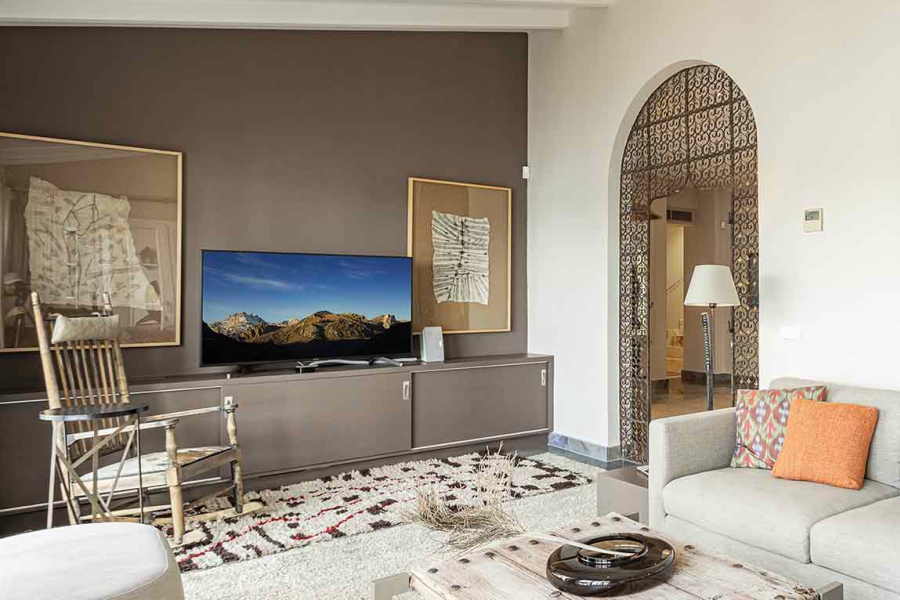 Mallorca Luxe Villa
up to 12 guests
6 bedrooms
6 bathrooms
8 days from $59,000
Enjoy luxe living in Mallorca with a private villa stay, yachting, hot air ballooning and wine tasting.
Craft your own unique villa experience — talk to a Villa Specialist
Each sample villa experience you see here is simply designed to inspire you. For your experience, your Villa Specialist will get to know your unique wishes and expectations, find the right private residence for you, then customize your experience exactly the way you want.