Villa Amandara is your luxe retreat for the duration of your stay, complete with an infinity pool graced with sea and mountain views, and a pristine beach right at your footsteps. Dine on gourmet meals made by your in-house private chef, enjoy a games room featuring foosball, ping pong, and a stocked bar, and unwind on your expansive outdoor terrace as you. Beyond your villa, immerse yourself in the lush jungle beauty of Loterie Farm, craft a signature scent during a hands-on perfume making class, and embark on an exclusive catamaran adventure to nearby Anguilla.
Discover a world of pampering and laid-back style during your villa stay in St. Martin, complemented by immersive local tours and a catamaran charter to Antigua.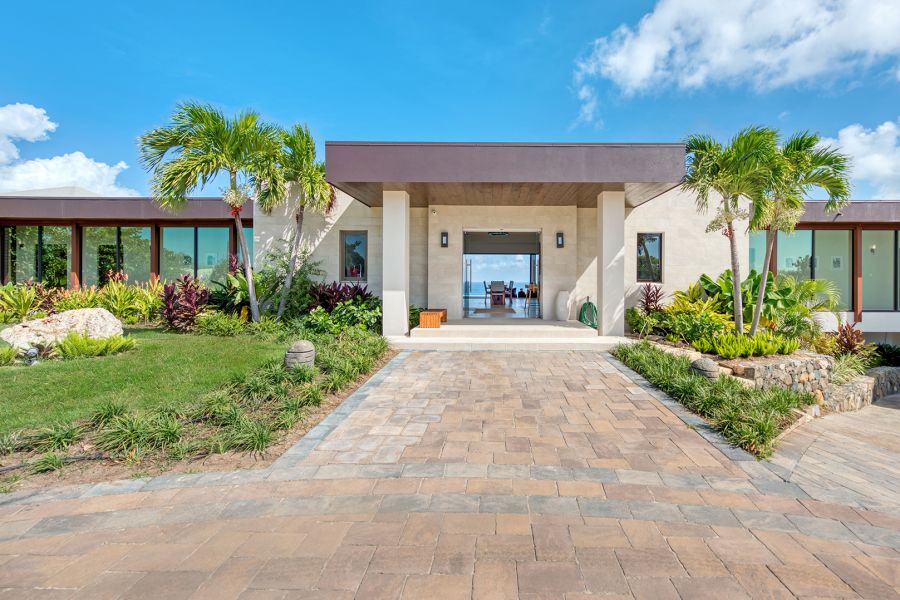 View all photos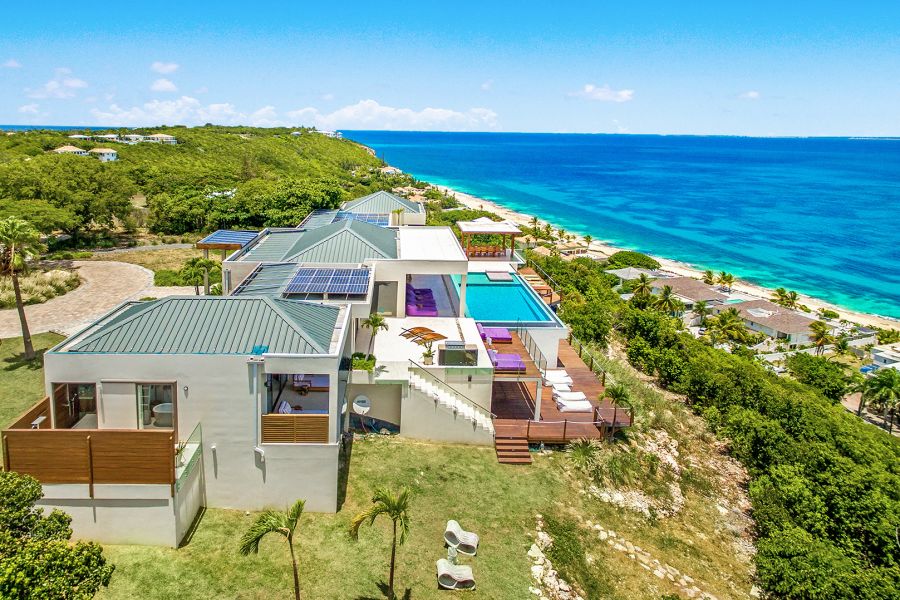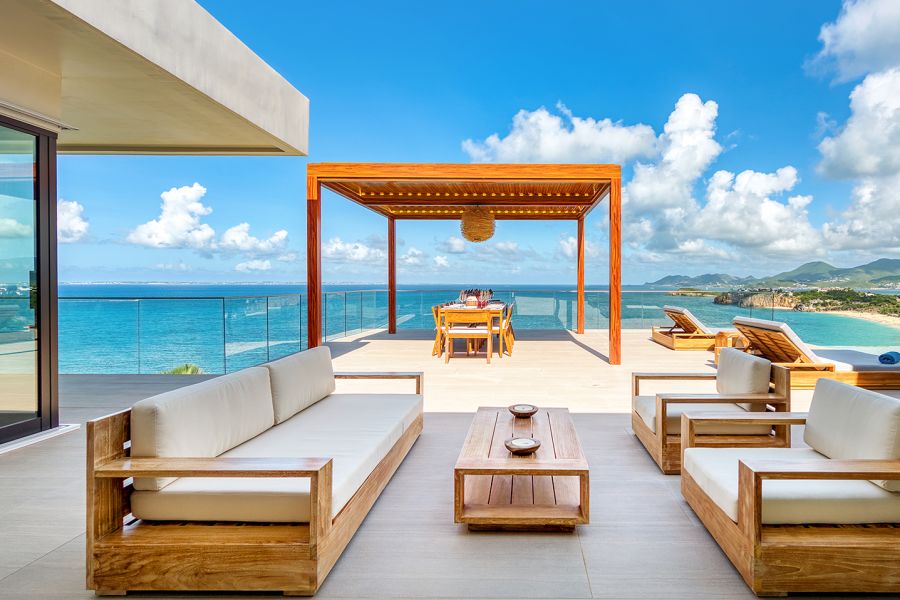 Adorned with these amenities
Indoor Features
Blender
Dishwasher
Foosball table
Fully equipped kitchen
Outdoor Features
Alfresco dining
BBQ
Gated Community
Gazebo
Policy
Children welcome
Pets welcome
Your stay includes these extraordinary experiences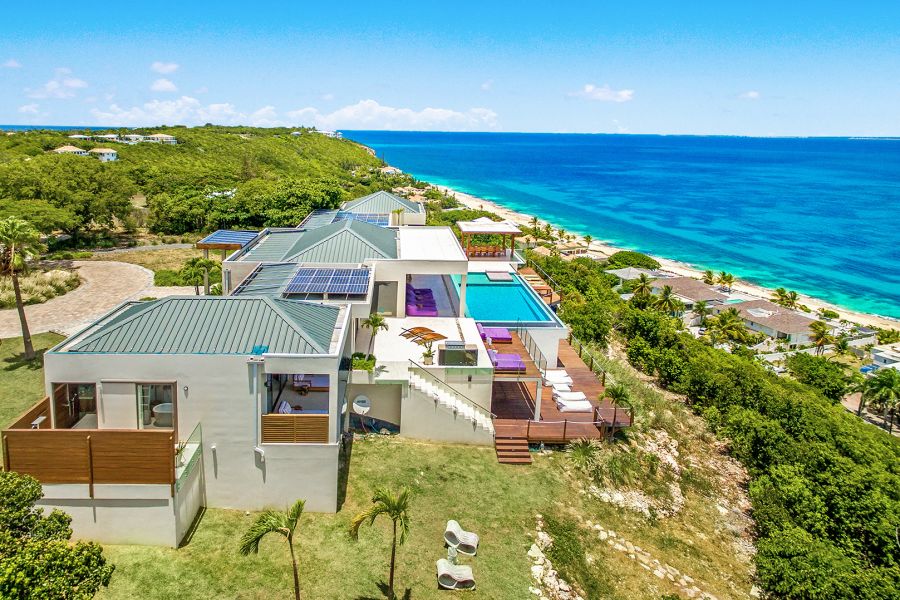 Exclusive Catamaran to Anguilla
Embrace the gentle Caribbean breezes and embark on a private catamaran adventure. Set sail for Anguilla, a picture-perfect setting for a day of snorkeling and sightseeing. Renowned for its white sand beaches and turquoise waters, Anguilla offers a laid-back luxury.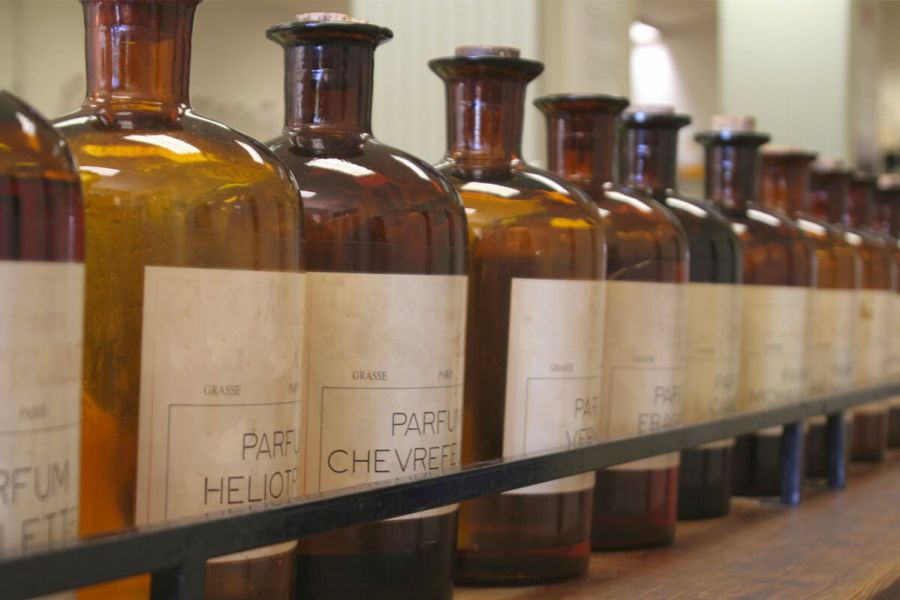 Perfume Making Class
Indulge your inner artisan during a unique perfume making class. Deepen your knowledge of scents and perfumery under the guidance of a trained perfumologist and be one of the distinct few worldwide to create a fully customized fragrance with your own custom label.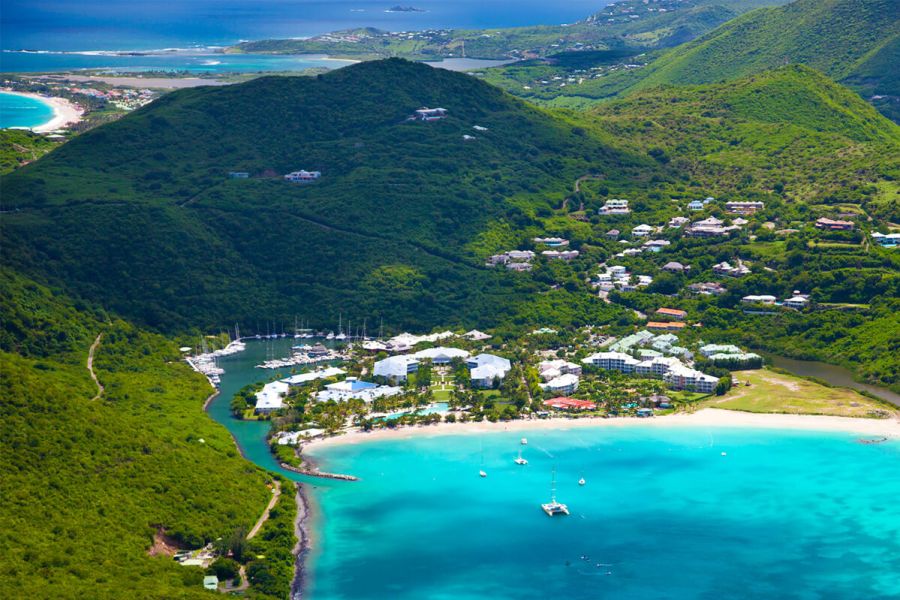 Loterie Farm Experience
Explore the private nature reserve of Loterie Farm, boasting 54-hectares of lush spring-fed jungle. Spend a day in paradise lounging in a poolside cabana with a bottle of Moet, or surrender to the call of adventure on hiking trails or zip lines through forest canopy.
Craft your own unique villa experience — talk to a Villa Specialist
Each sample villa experience you see here is simply designed to inspire you. For your experience, your Villa Specialist will get to know your unique wishes and expectations, find the right private residence for you, then customize your experience exactly the way you want.
Discover your destination
Terres-Basses,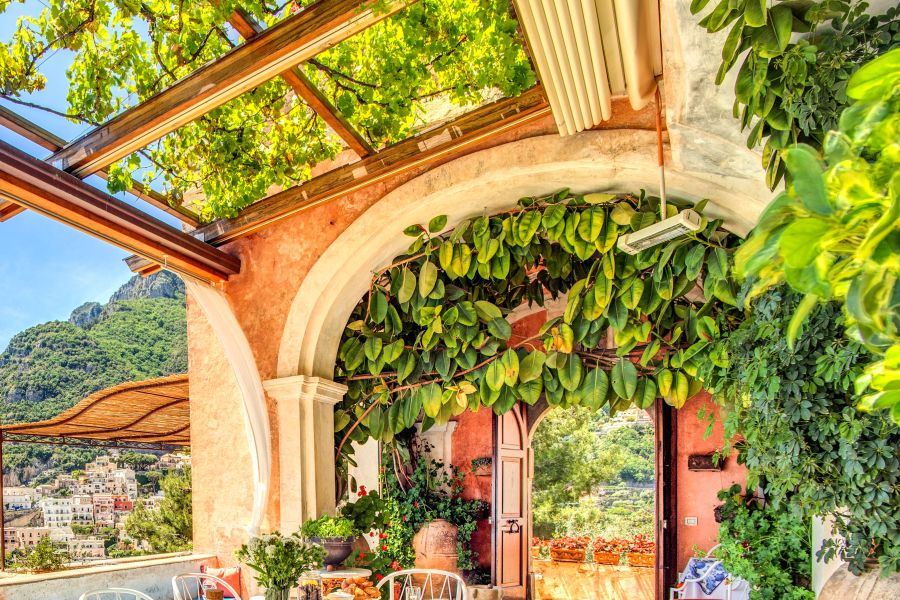 Villa Eva
up to 16 guests
8 bedrooms
12 bathrooms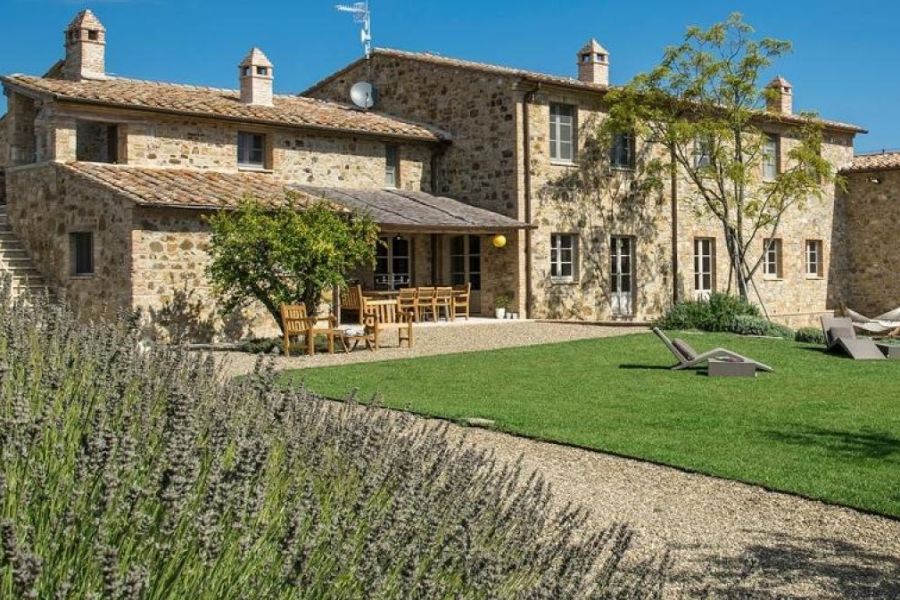 Villa Poderosa
up to 14 guests
7 bedrooms
6 bathrooms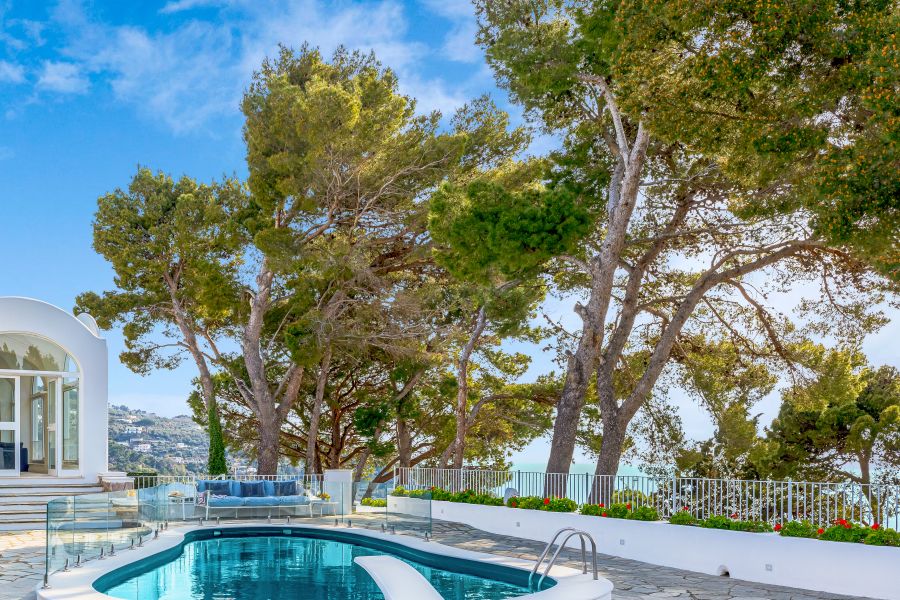 Villa Giada
up to 8 guests
4 bedrooms
3 bathrooms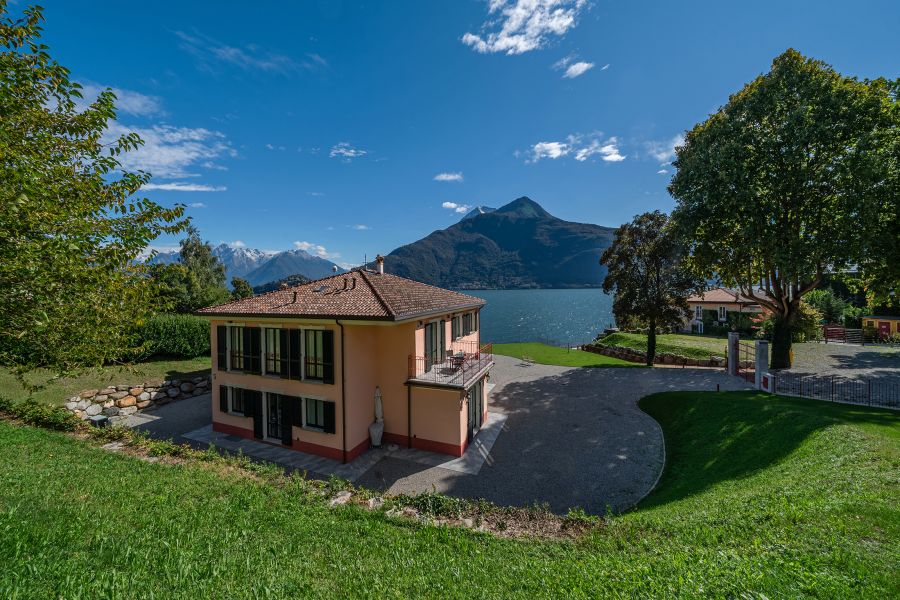 Villa Roxana
up to 12 guests
6 bedrooms
6 bathrooms
The fine print
Please note: Pricing is USD per villa, and includes, where indicated, land and water-based activities, tours, or other itinerary elements. Prices are subject to change. As itineraries are custom-designed for you, the final price may vary and is also based on the month of travel and villa chosen.