Prized for its pristine white sand, ecological wonderland, and elite real estate, the neighborhood in which Yarari Royale resides is the perfect backdrop for your luxury villa stay. During your stay, discover a tropical paradise on a private catamaran charter to breathtaking Catalina Island, deepen your knowledge and appreciation of rum and cigars during an interactive private class, and charter a private plane and fly to the beach paradise of Bahia de las Aguilas. Whether it's a relaxing afternoon by your villa pool or an unforgettable adventure amid turquoise waters, you'll have plenty of time to curate the luxe vacation of your dreams.
Discover a tropical paradise in Punta Cana with your ritzy villa stay, exploring by private plane, catamaran, and alongside expert local guides.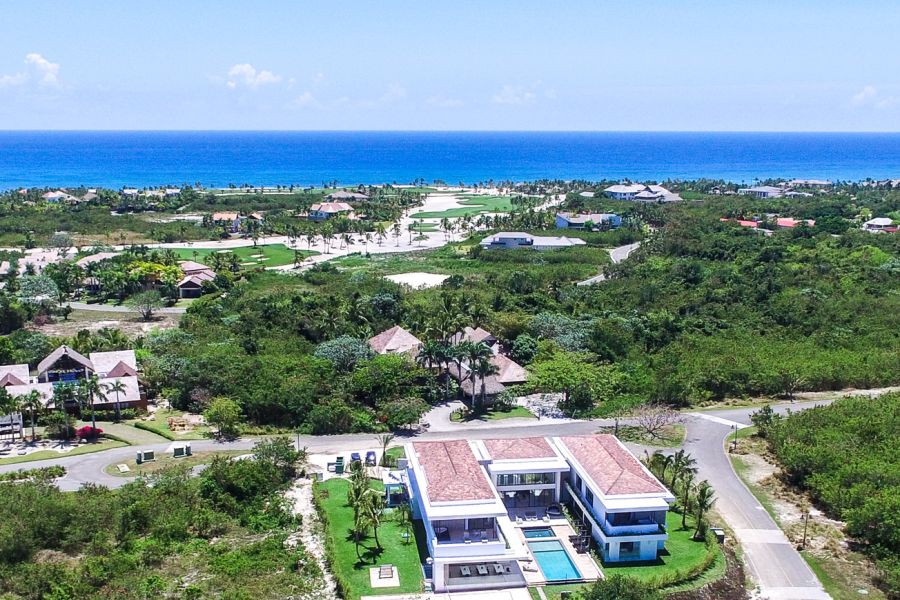 View all photos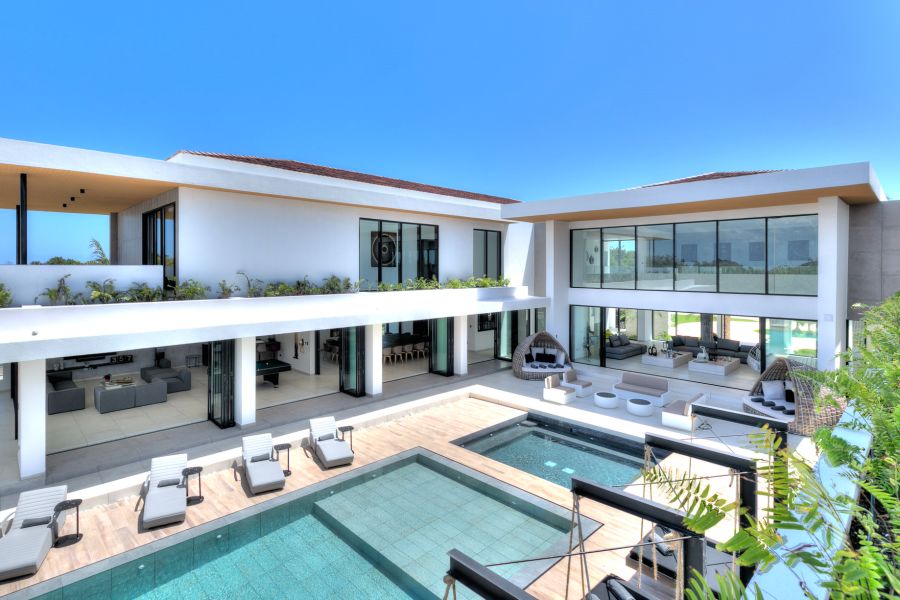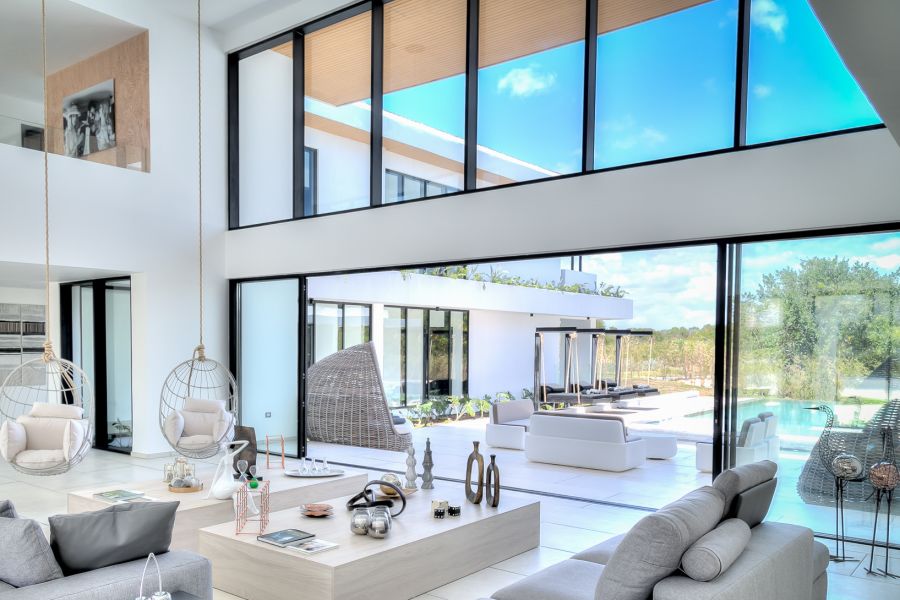 Adorned with these amenities
Outdoor Features
Alfresco dining
BBQ
Beach Access
Garden
Staff & Services
Butler
Concierge
Housekeeper
Private Chef
Your stay includes these extraordinary experiences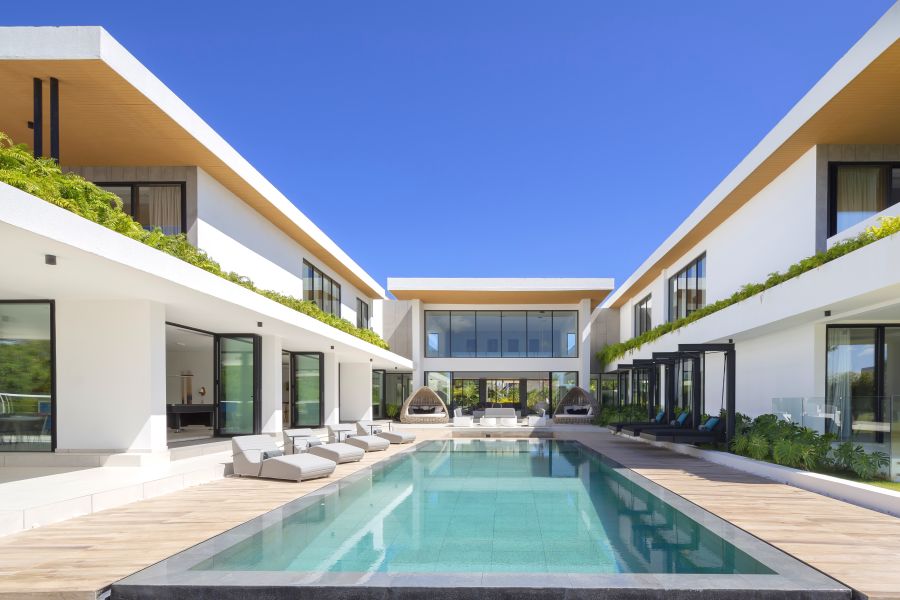 Private Plane to Bahia de las Aguilas
Charter a private plane and fly towards Bahia de las Aguilas (also known as Eagle Bay). Located in Jaragua National Park, a UNESCO Biosphere Reserve, enjoy lunch at the ranch or a picnic on the pristine beach before traveling the terrain via off-roader.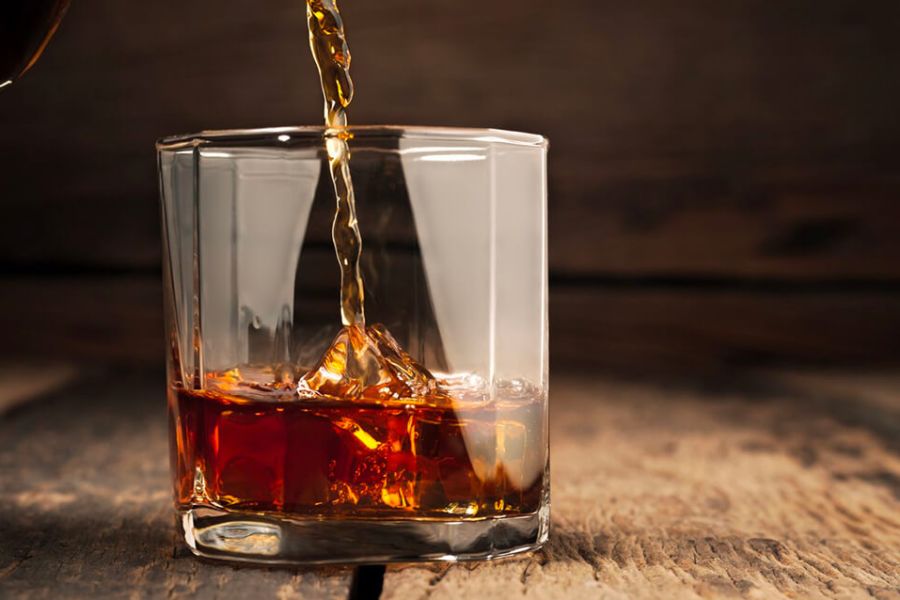 Cigar & Oliver Rum Tasting
Offering artisanal, high-end rums, partake in a private tasting experience at the family-owned Oliver & Oliver. With many batches produced in limited and numbered editions, this experience is ideal for both novice tasters and the discerning connoisseur.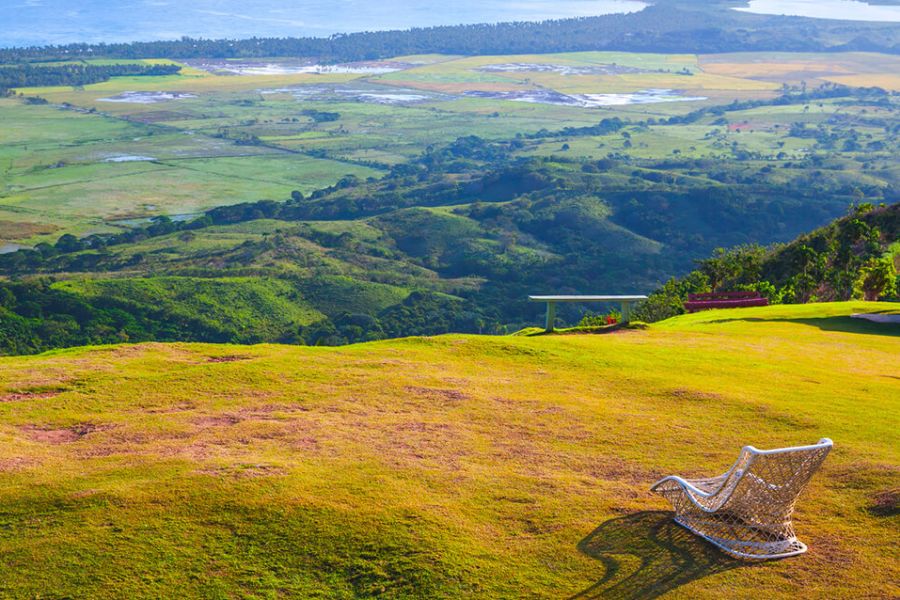 Montana Redonda Excursion
Immerse yourself in Dominican countryside culture as you walk through family-owned cacao and coffee plantations with your expert local guide. Continue your excursion by venturing up Montana Redonda in an adventurous off-road climb for spectacular mountain views.
Craft your own unique villa experience — talk to a Villa Specialist
Each sample villa experience you see here is simply designed to inspire you. For your experience, your Villa Specialist will get to know your unique wishes and expectations, find the right private residence for you, then customize your experience exactly the way you want.
Discover your destination
Punta Cana,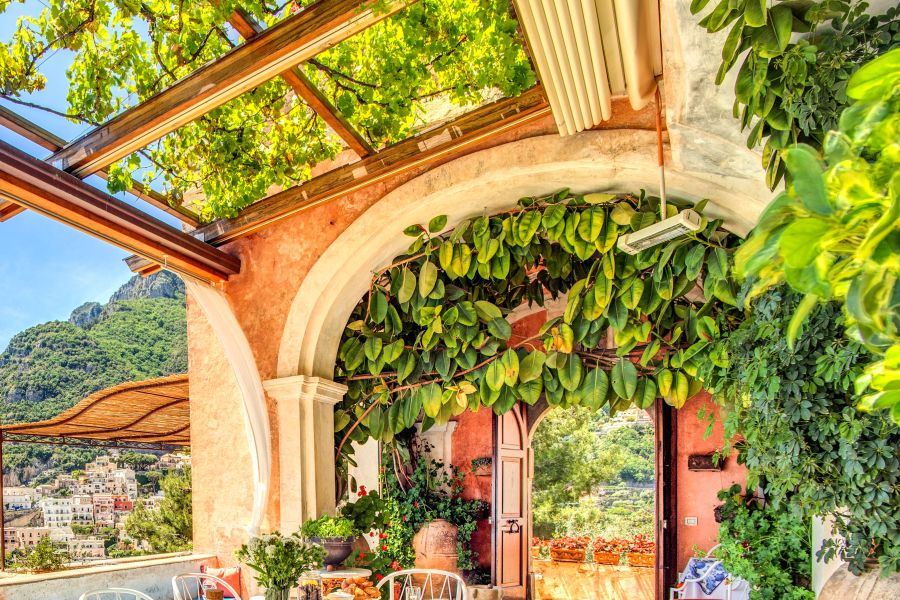 Villa Eva
up to 16 guests
8 bedrooms
12 bathrooms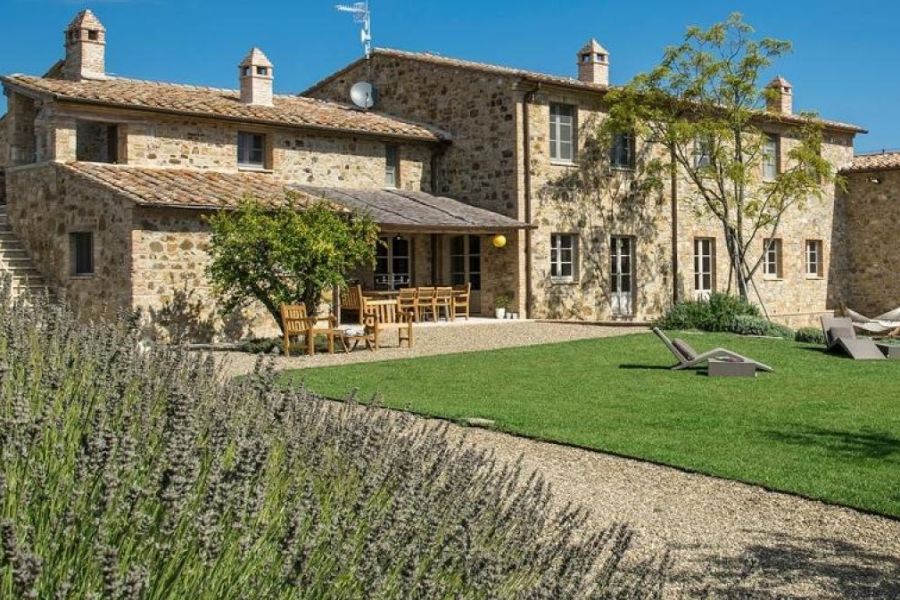 Villa Poderosa
up to 14 guests
7 bedrooms
6 bathrooms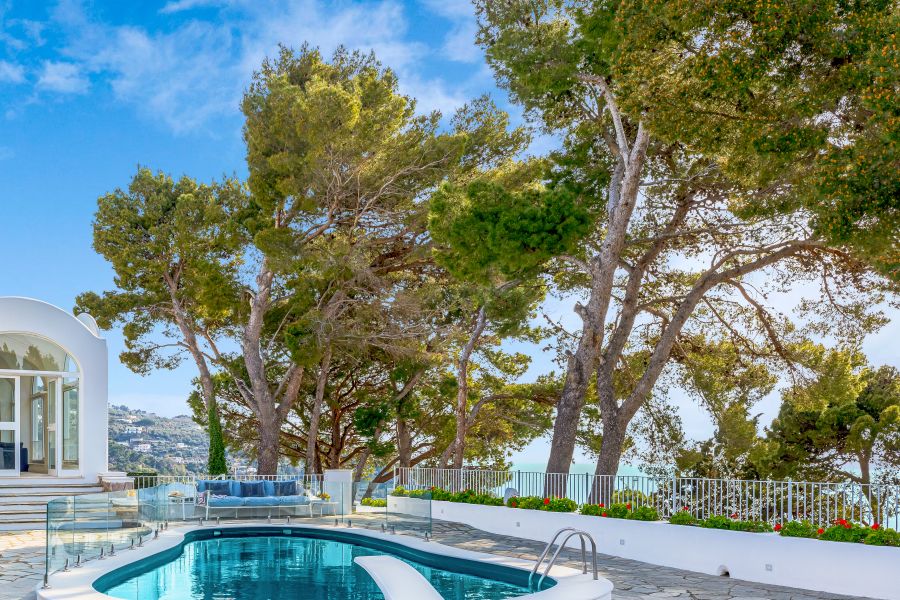 Villa Giada
up to 8 guests
4 bedrooms
3 bathrooms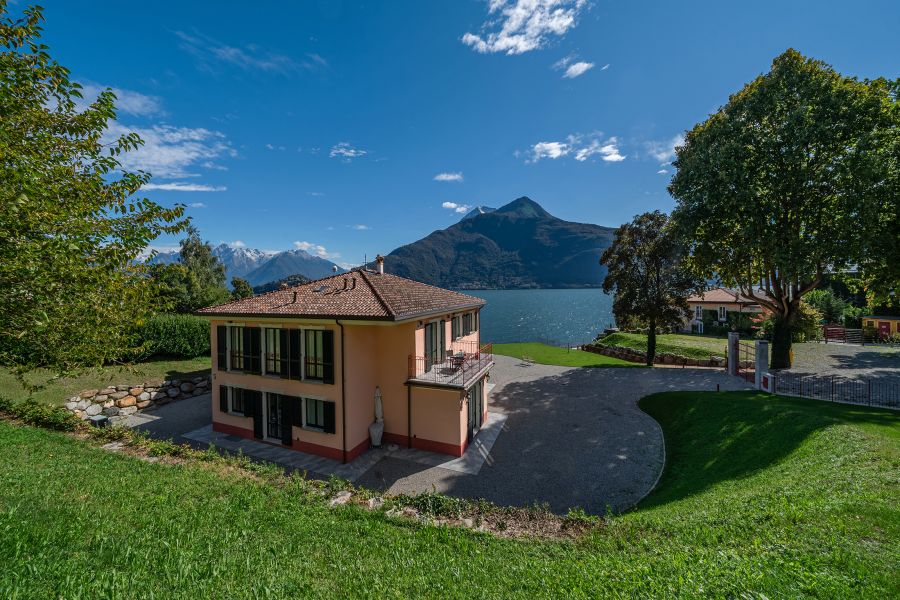 Villa Roxana
up to 12 guests
6 bedrooms
6 bathrooms
The fine print
Please note: Pricing is USD per villa, and includes, where indicated, land and water-based activities, tours, or other itinerary elements. Prices are subject to change. As itineraries are custom-designed for you, the final price may vary and is also based on the month of travel and villa chosen.