Seek out your sanctuary amidst the alluring beaches of the Caribbean. Merely a starting point, our Villa Experts will personalize every aspect of the itinerary until it's perfect, including the villa of your choosing.
No mere rental — it's an extraordinary villa experience
Beyond Villas by Kensington Tours pairs carefully-vetted luxury villas with a customized itinerary of the best local experiences. With no detail left unattended, we'll meet every one of your expectations — then go beyond them.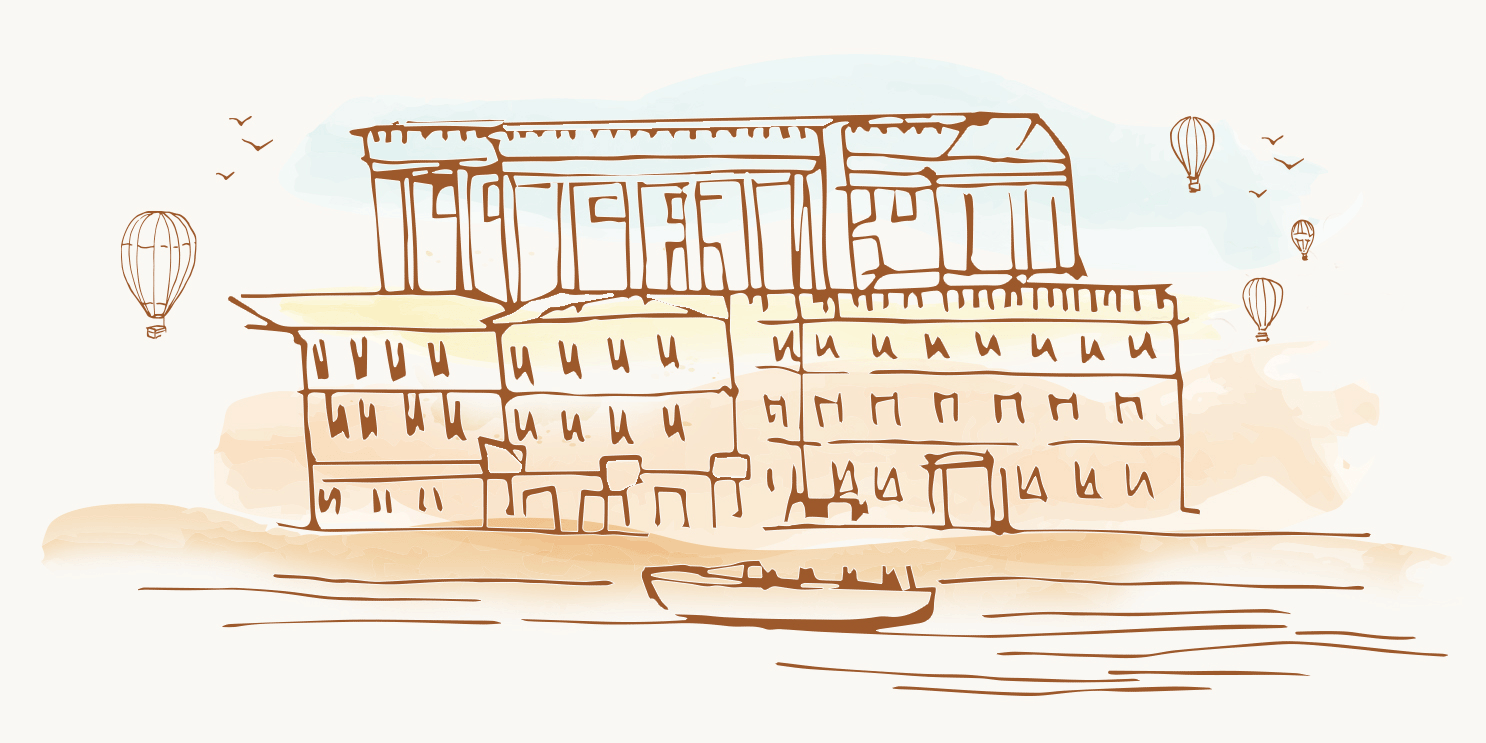 1
Hand-selected luxury private villas around the world
2
Your experience fully customized: chefs, drivers, guides and much more
3
Tireless 24/7 support should the need ever arise
4
All in one – our Villa Specialists manage everything for you
Experience the marvels of the Caribbean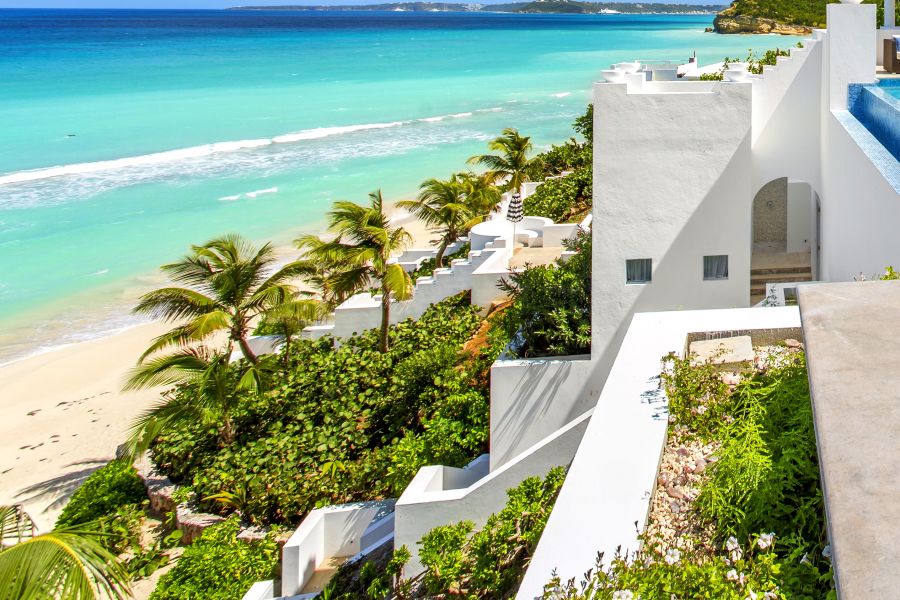 Anguilla Ultra Luxe Sanctuary
up to 11 guests
6 bedrooms
5.5 bathrooms
8 days from $58,000
Perched over azure waters, Sea Villa offers unrivaled Caribbean views and the ideal setting to balance a week of solitude and seaside adventure.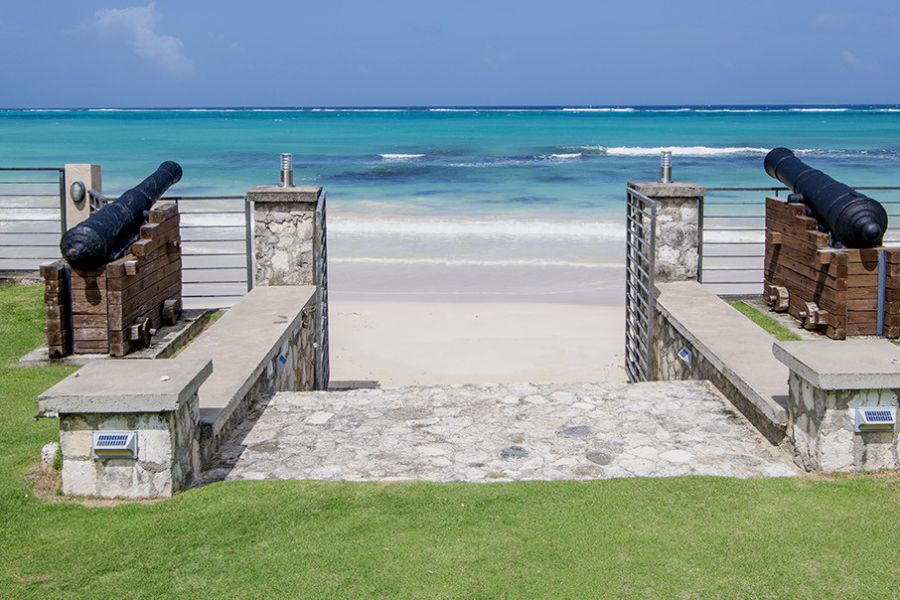 Jamaica Villa Jaunt
up to 14 guests
7 bedrooms
8.5 bathrooms
8 days from $70,000
Sailing, snorkeling, sun, sand & serenity: the pillars of your exquisite beachfront villa escape in Jamaica.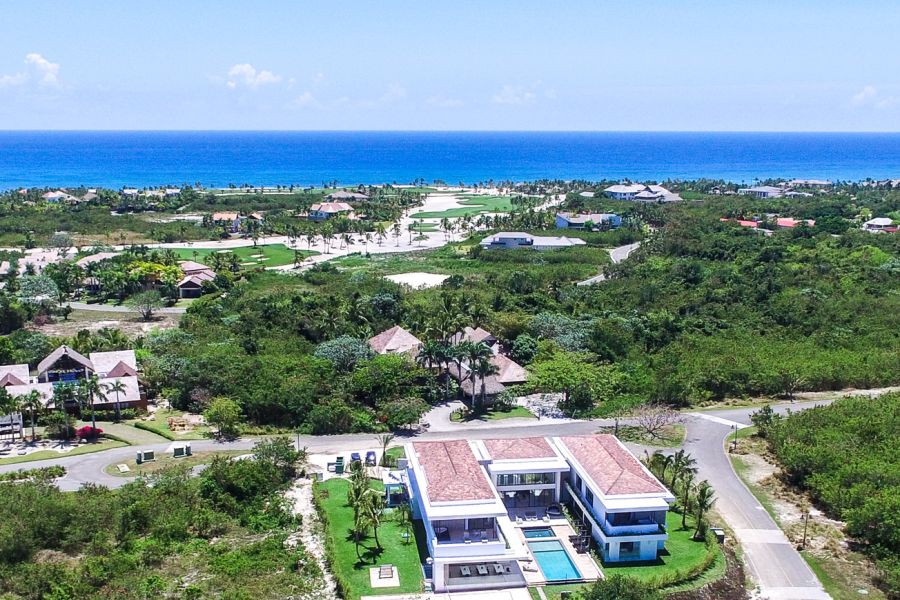 Punta Cana Luxury Villa
up to 20 guests
9 bedrooms
9.5 bathrooms
8 days from $43,000
Discover a tropical paradise in Punta Cana with your ritzy villa stay, exploring by private plane, catamaran, and alongside expert local guides.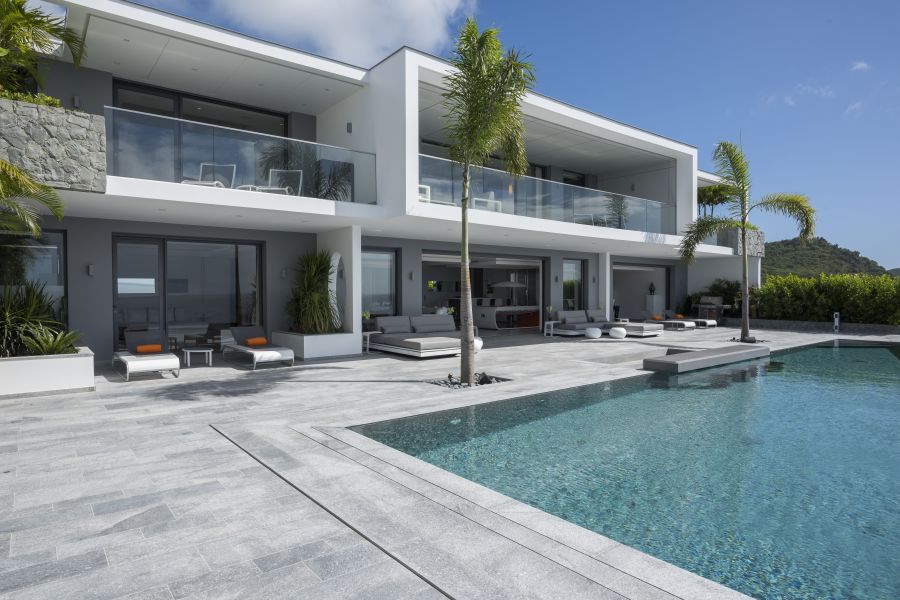 St. Barts Ultra Luxe Retreat
up to 8 guests
4 bedrooms
4 bathrooms
8 days from $46,000
Steeped in magnificent Caribbean sunsets from the comfort of your luxurious villa, your celebrity-worthy escape takes you to exclusive hot spots of exotic St. Barts.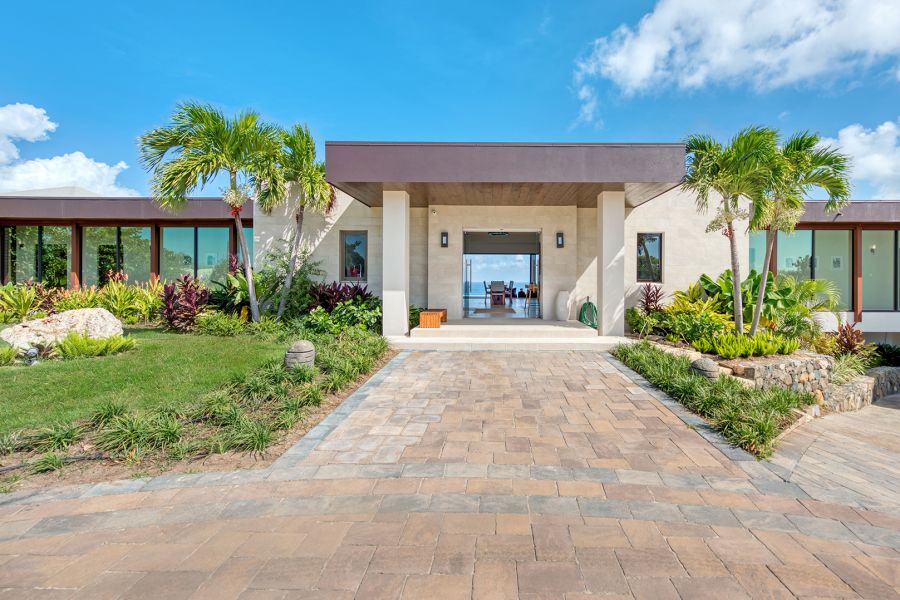 St. Martin Luxury Villa
up to 10 guests
5 bedrooms
6.5 bathrooms
8 days from $32,000
Discover a world of pampering and laid-back style during your villa stay in St. Martin, complemented by immersive local tours and a catamaran charter to Antigua.
Craft your own unique villa experience — talk to a Villa Specialist
Each sample villa experience you see here is simply designed to inspire you. For your experience, your Villa Specialist will get to know your unique wishes and expectations, find the right private residence for you, then customize your experience exactly the way you want.