Seek out your sanctuary in the most exquisite corners of Africa and beyond. Merely a starting point, our Villa Experts will personalize every aspect of the itinerary until it's perfect, including the villa of your choosing.
No mere rental — it's an extraordinary villa experience
Beyond Villas by Kensington Tours pairs carefully-vetted luxury villas with a customized itinerary of the best local experiences. With no detail left unattended, we'll meet every one of your expectations — then go beyond them.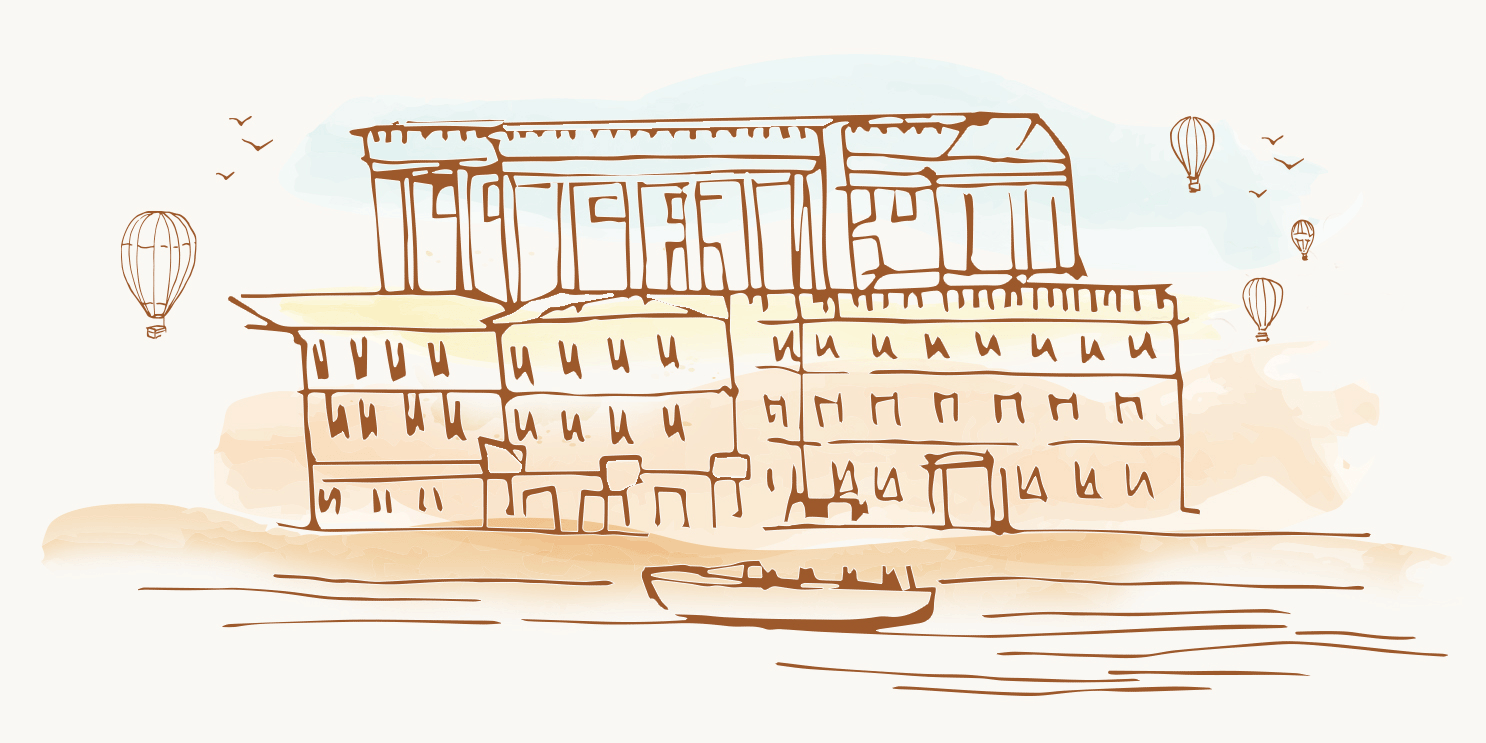 1
Hand-selected luxury private villas around the world
2
Your experience fully customized: chefs, drivers, guides and much more
3
Tireless 24/7 support should the need ever arise
4
All in one – our Villa Specialists manage everything for you
Experience the marvels of South Africa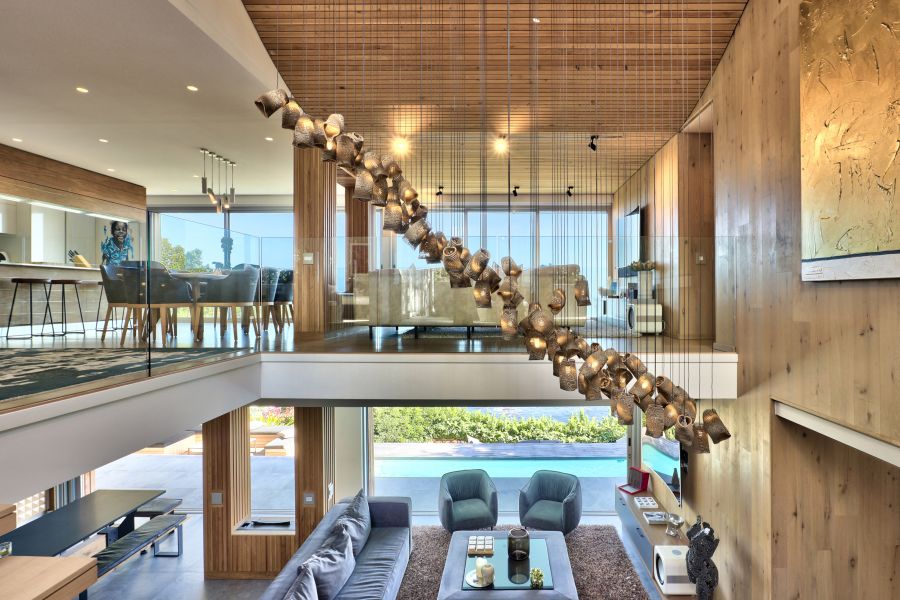 Cape Town Luxury Safari & Villa
up to 6 guests
3 bedrooms
3 bathrooms
12 days from $60,000
Weaving together the best of cosmopolitan Cape Town and a thrilling safari, you'll immerse in South Africa's most captivating places in the ultimate luxury.
Craft your own unique villa experience — talk to a Villa Specialist
Each sample villa experience you see here is simply designed to inspire you. For your experience, your Villa Specialist will get to know your unique wishes and expectations, find the right private residence for you, then customize your experience exactly the way you want.