What resort life should be
This unique collection combines a carefully chosen selection of the world's most exquisite destinations with remarkable, once-in-a-lifetime experiences and exceptional amenities. Each itinerary reflects the best beaches, landscapes, cuisine, culture and adventures of its region, and is tailored to your passions and needs. Every detail is crafted to ensure that yours is an experience like no other.
Book now and enjoy complimentary door-to-door luxury private car transfers for your journey. Learn more.
The Resort Guide
Finding the Right Destination
The Resort Collection draws from the very best from all across the globe. Brilliant white beaches. Sparkling blue waters. Captivating peoples and histories. Kensington Tours has curated the very best destinations from around the world to delight you. Whatever your passions and interests, our Destination Experts will help you find the perfect resort experience for you.
The most enthralling islands and beaches: Based on your needs, we select the perfect destination for you from our exclusive collection of extraordinary locations.
The most compelling experiences: We partner with the best local specialists to bring each island to life with unique culinary experiences, fabulous water safaris, cultural adventures, and much more.
The finest resorts: We've chosen only properties that offer a greater sense of design in their beauty and authenticity and provide the kind of thoughtful service and special touches that make your experience truly memorable.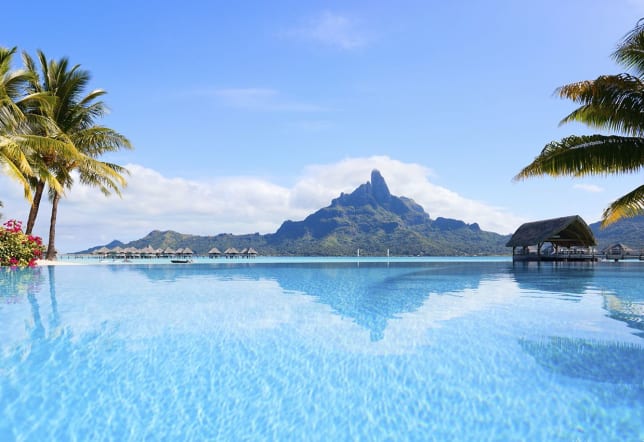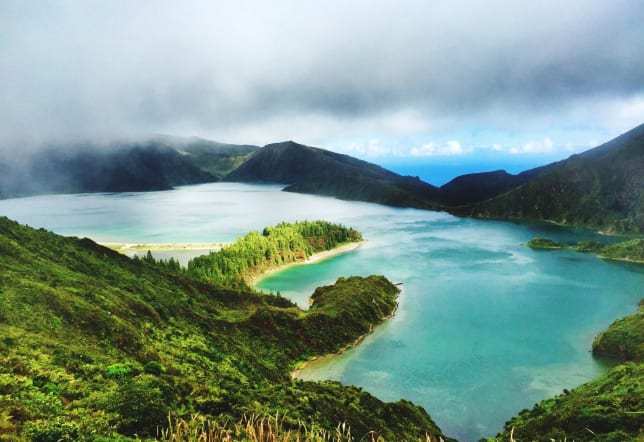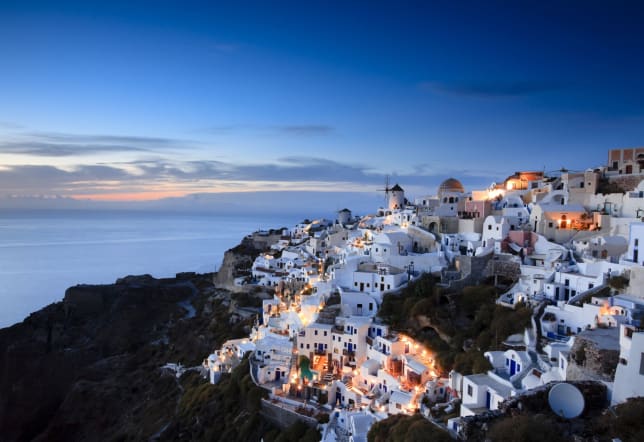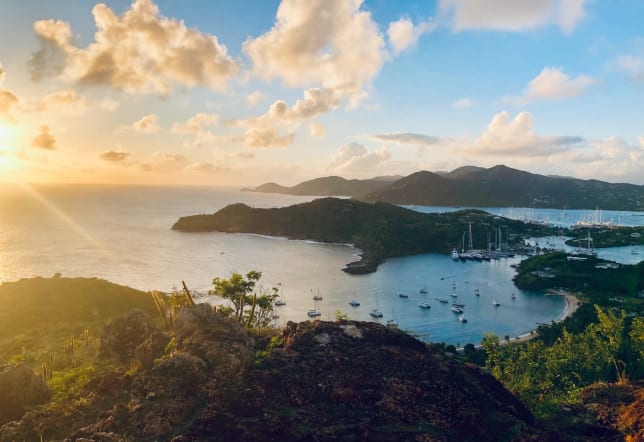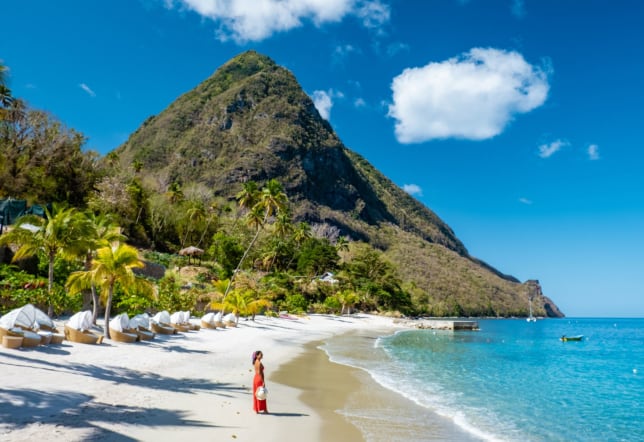 Extraordinary moments – before, during, and after your stay
Your Destination Expert ensures that your entire experience is completely pre-arranged for you, so you never have to worry throughout your stay. For instance, we may arrange for you to be fast tracked the moment you step off the plane, or take care of your restaurant reservations and tee times for you. Then we can create local experiences that are just right for you, such as:
Going deep into the surrounding culture, waters and landscapes with local experts, such as marine biologists, divers, surfers or artisans
Enjoying both world-class resort dining and the finest authentic local cuisine, as you wish
Indulging in special moments of sophistication, such as afternoon tea, or wine and rum tastings
Feeling personal fulfillment with massage sessions, art classes, yoga groups, sailing trips or surfing lessons
Having all the details taken care of for you by your own private chef, butler and housekeeper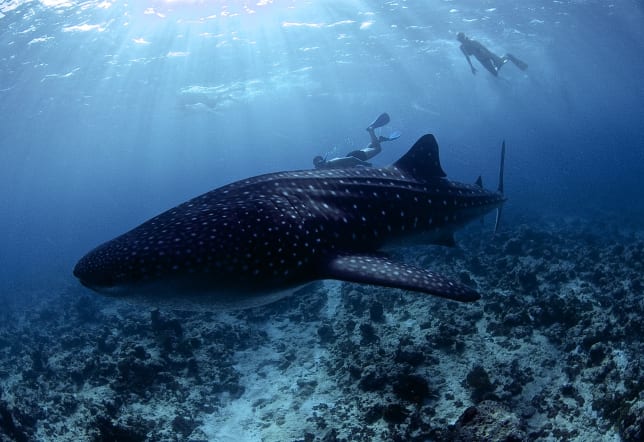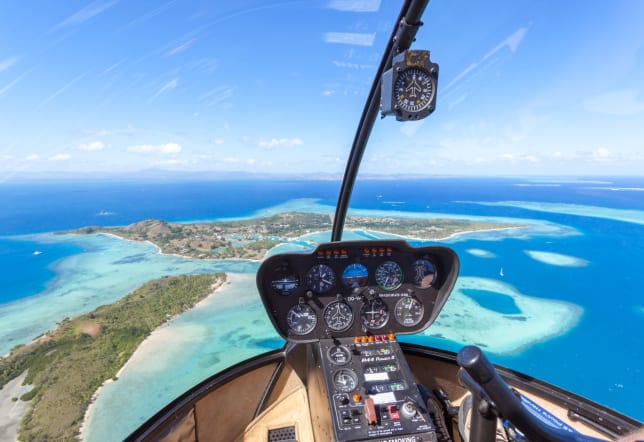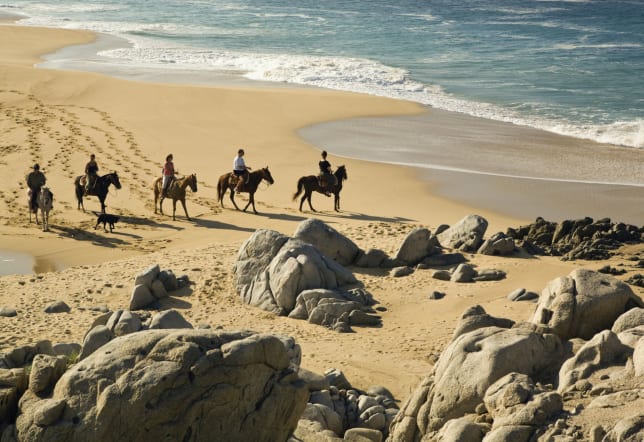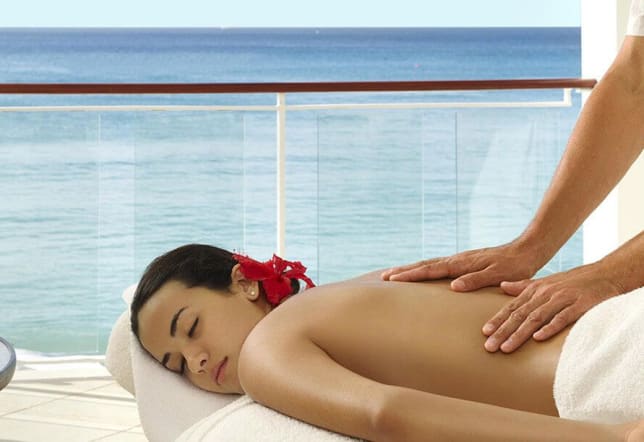 Distinctive properties that are unforgettable
We've handpicked each outstanding resort in our collection to ensure that they express our core beliefs of what travel should be. Because we know that it requires a unique combination of abilities to deliver what you expect – memories that last a lifetime.
Each property consistently reflects our team's set of elevated specifications:
Authentic personality: Our priority is finding resorts that are grounded in the culture and heritage of their location.
Welcoming service and atmosphere: An outstanding focus on your needs, with thoughtful white-glove service that ensures you feel relaxed and at ease.
Breathtaking views: Perhaps it's a sparkling turquoise sea, or a lush mountain vista – your spectacular view will always set a memorable scene for your escape.
Distinctive design: We believe that staying in one of these resorts makes you feel like you couldn't be anywhere else in the world.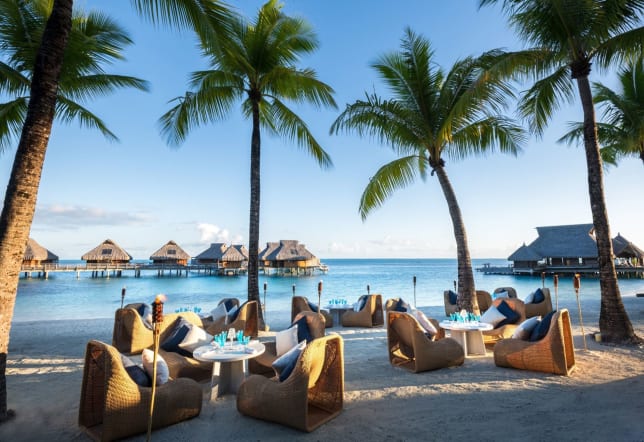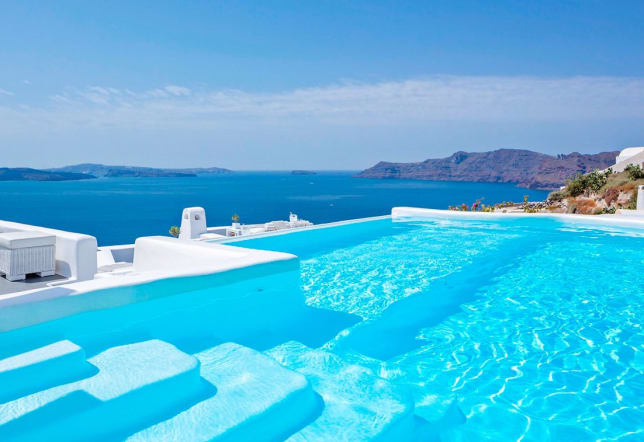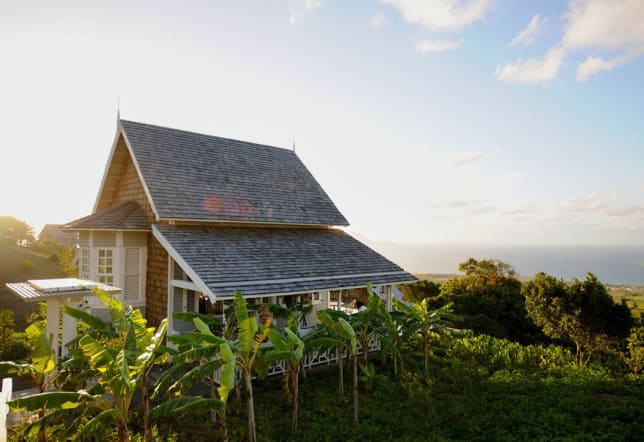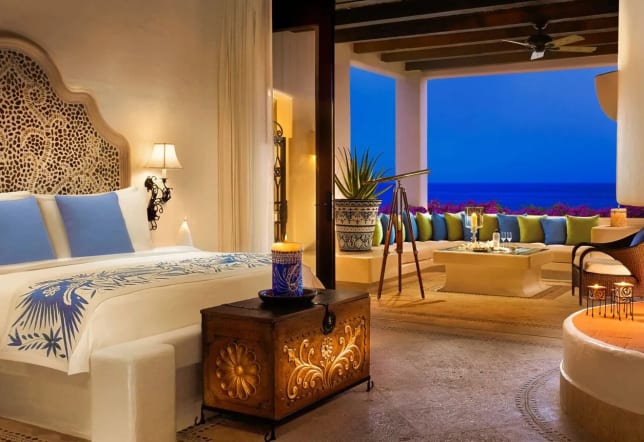 Exceptional experiences are waiting
This unique collection combines a carefully chosen selection of the world's most exquisite destinations with remarkable, once-in-a-lifetime experiences and exceptional amenities, all to ensure that yours is an escape like no other.